Teen Wolf Season 6B is going to witness a lot of deaths. A major spoiler has been dropped by actor Linden Ashby who plays Sheriff Stilinski in the teen drama. Read to know more.
The last episode of Season 6 has wrapped up on a happy note. All the characters head on to their future career paths, while more trouble waits to disturb them again. A report from TV Line reports, that actor Ashby has revealed, "It's a really cool season, and yes, a lot of people actually do die."
Ashby has also teased what more things fans will witness in the last 10 episodes of Teen Wolf Season 6B. He says, "It's really about fear and people coming together in different camps, and it's about intolerance." He continues, "It's about a lot of things that are pretty current right now. I think it's going to be good."
The 6A part of this supernatural teen series has witnessed the threat coming from Ghost Hunters. Several characters from Season 5 had returned to tackle this major threat. The storyline was centered on Stiles Stilinski aka Dylan O'Brien, who was rescued by his friends, Scott, Malia, Lydia, Liam, Theo, and others.
Stiles, Sheriff Stilinski's Relationship In Teen Wolf Season 6B
Fans are super-excited to find out what is stored in for the father-son relationship. The last 10 episodes of the final season have revealed that everyone forgets about the existence of Stiles including his father Sheriff Stilinski. It was an emotional moment to see the reunion of father and son in the last moments of the episode.
Stiles Stilinski has enrolled in a pre-FBI program at George Washington University. His communication with his son is quite open as Ashby says, "Well, you know, we call each other every day," he said. "And we email and text, so it's OK," as per the aforementioned source.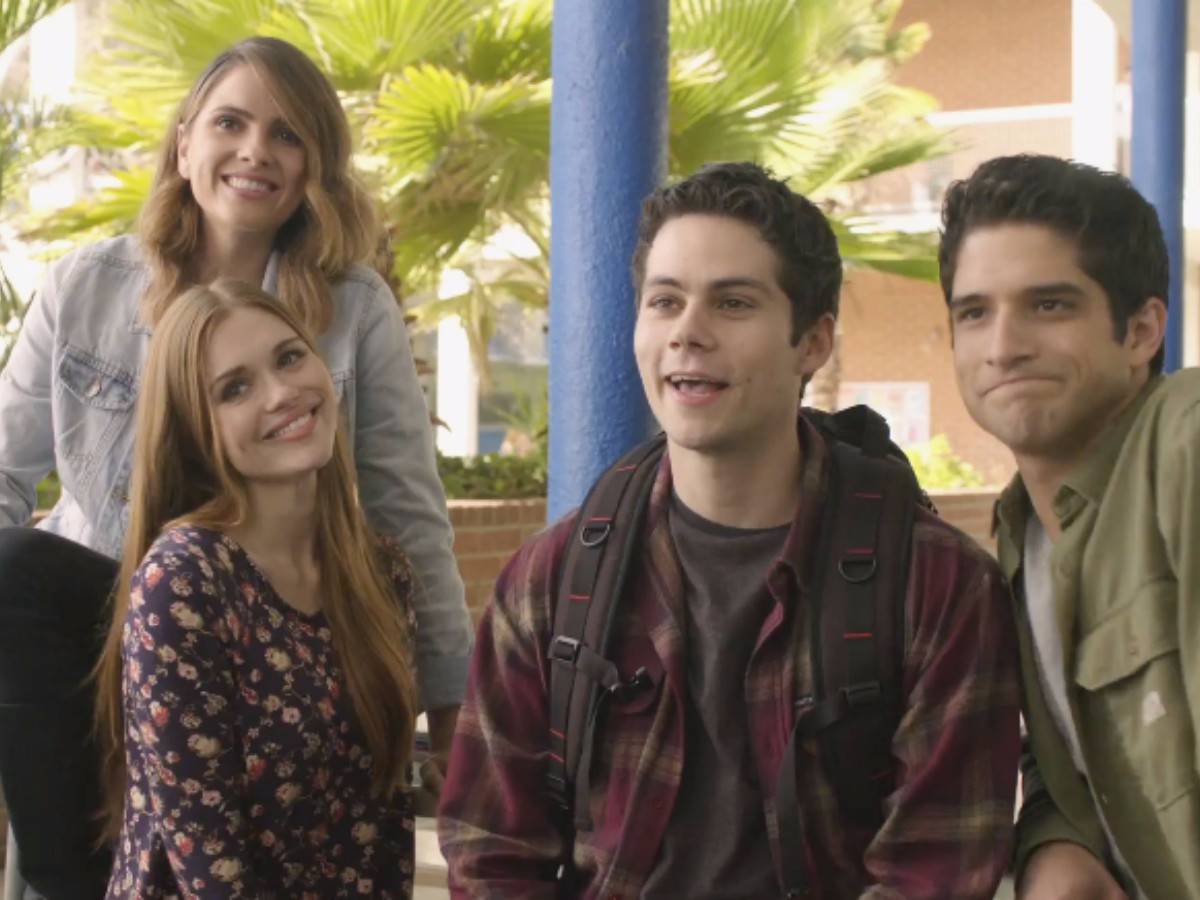 Which Characters Might Die?
Nothing is revealed about which characters from the series are going to die in the last season. But there is a possibility that Sheriff Stilinski might die. Ashby reveals to the aforementioned source, "I get to do something that I haven't done much of the entire season — I maybe get to fight a little bit."
Attention:
Governments and ISPs around the World monitors their users' online activities. Reclaim your freedom with
ExpressVPN
and browse the internet with confidence.
He continues, "[Stilinski is] trying to keep things from spinning out of control and trying to keep people together. It's not easy." This drops a hint that perhaps these actions lead to his death. Nonetheless, this is just a possibility.