Teen Wolf Season 6 final 10 episodes will debut on July 30 on MTV Network. These 10 episodes will be filled with new adventures and a new plotline. Dylan O'Brien talks about his return to Season 6b. And future appearances, in the series, if there is a revival.
Dylan O'Brien Talks His Return In Final 10 Episodes
According to Entertainment Tonight, Dylan O'Brien reveals "his anticipated return in the final 10 episodes of Teen Wolf wasn't meant to happen originally. Instead, O'Brien wanted to pay one last tribute to his beloved character."
He says, "[It was] really important to me," he said of his return. "That was not the plan, either. I wasn't originally able to be a part of the last 10 [episodes] at all, nor was I contracted to be." He further added, "It was cool that we were able to find space of a couple weeks where I was home and I could go be a part of a few episodes," he continues, "…so I was glad to be able to do it 'cause I've been with the show since the beginning obviously," as per the aforementioned source.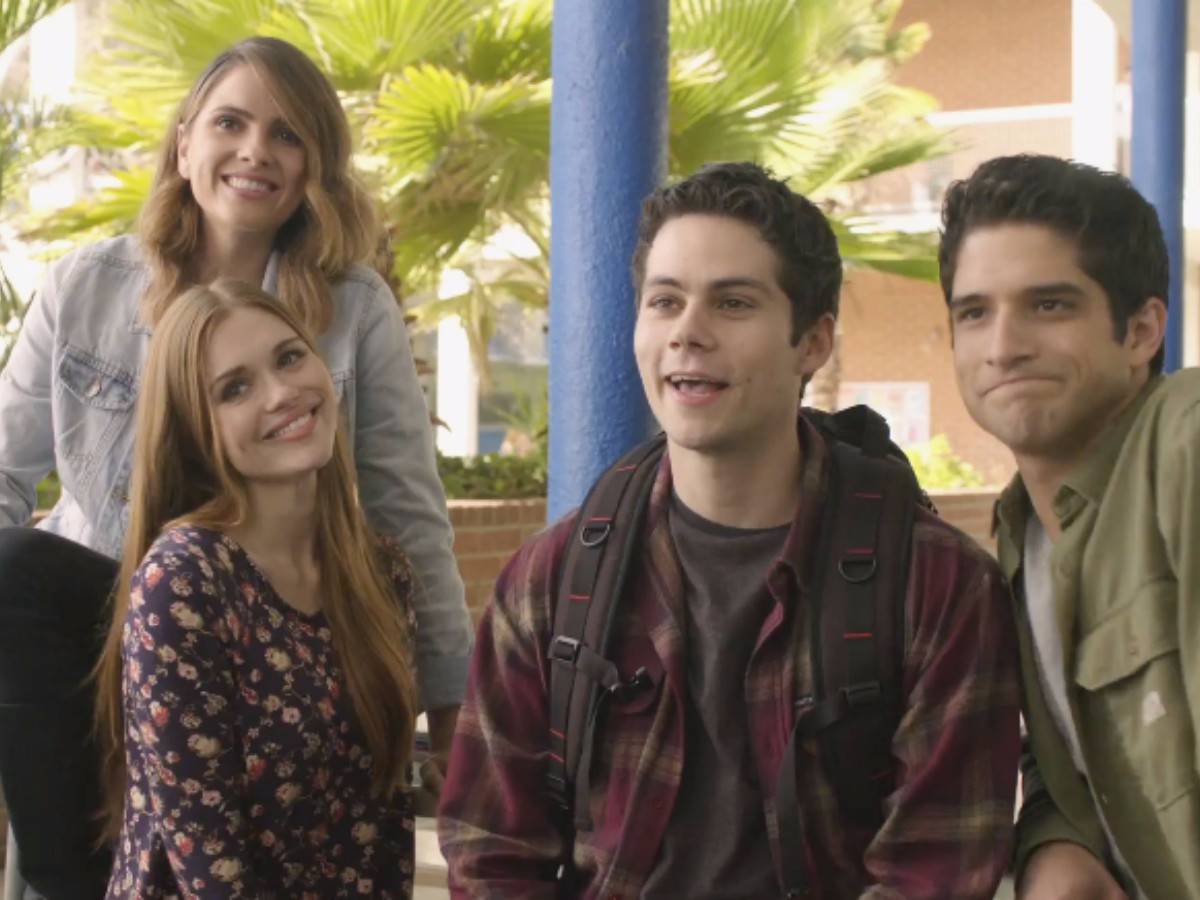 Dylan O'Brien's Opinion On Potential Teen Wolf Revival
O'Brien reveals his plan on Teen Wolf Revival possibility. He says, "I haven't heard anything about this, but I can guarantee you I probably won't be in it," as per the aforementioned source. But Tyler Posey has a different opinion. He says to the aforementioned source, "I want to be a regular!" if there is a Teen Wolf Revival.
Teen Wolf Season 6 Episode 11 will air on MTV Network at 8 PM on July 30. Sound off your thoughts on what will happen potentially to Stiles and Scott in the new story.