Teen Wolf Season 6 Episode 12 is set to air on next Sunday. After a series of new events took place in the premiere, the next episode is set to reveal the old fears of Lydia.
Season 5 of this supernatural series has seen Lydia being sent to the Eichen House after an attack from Theo Raeken (Cody Christian).  Due to the efforts of Scott's pack and Lydia's scream she is freed from the clutches of Dr. Valack. This same old fear of Lydia that is associated with the Eichen House is set to return in the Teen Wolf Season 6 Episode 12.
The official synopsis of this episode is "Scott and Malia search for the owner of a bullet, worried that a new werewolf hunter has come to Beacon Hills; Lydia must face her fears of Eichen House," reported Spoiler TV.
This drops a hint that this new mission is set to bring 'Scalia' (Scott and Malia) romantically together. Also, this episode will see Lydia's fears returning to her. Will she survive the odds?
The premiere episode of the final season has revealed that the bullet that killed him has the Argent engraving on it. This person might be the new werewolf hunter that has entered the Beacon Hills. How will they face it? Will Stiles and Derek play a role in hunting the hunter? This is something to look forward to the next episode.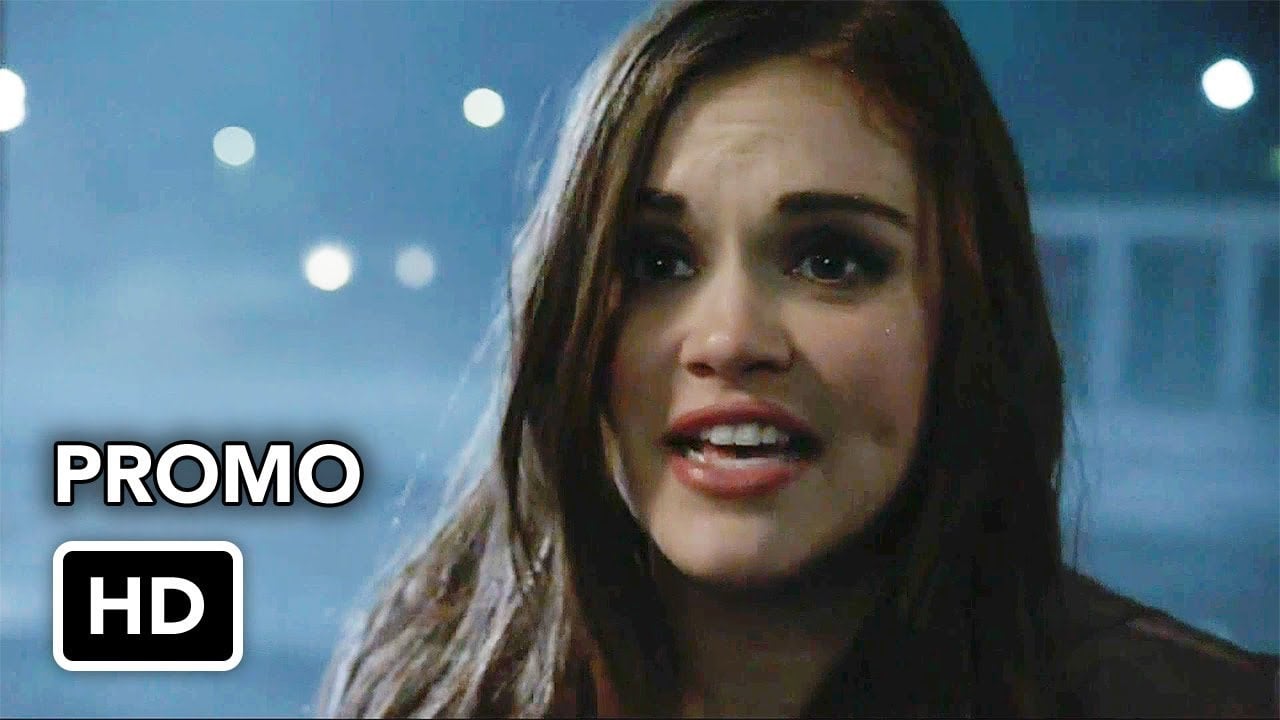 Teen Wolf Season 6 Episode 12 Preview Dropped
The clip for the next episode has been dropped. It shows a series of dangerous events with bloodshed and fear spread across the Beacon Hills. It also previews the romantic scene between Malia and Scott. The premiere has seen that Malia has to give up her Paris plans after the new threats occur at Beacon Hills. How will their love prevail amidst all the supernatural difficulties?
Teen Wolf Season 6 Episode 12 'Raw Talent' will air next Sunday on MTV Network.