Smartphone buyers desire a device that's not too big in their hands so that it's easy to use and carry. However, they do wish many times for a larger screen to do various tasks like watching movies, reading ebooks, document viewing and editing, etc. A laptop isn't practically portable, so a tablet PC is your only way to go. But if you have already spend a good amount on your smartphone, then you wouldn't want to pay a bomb for a tablet.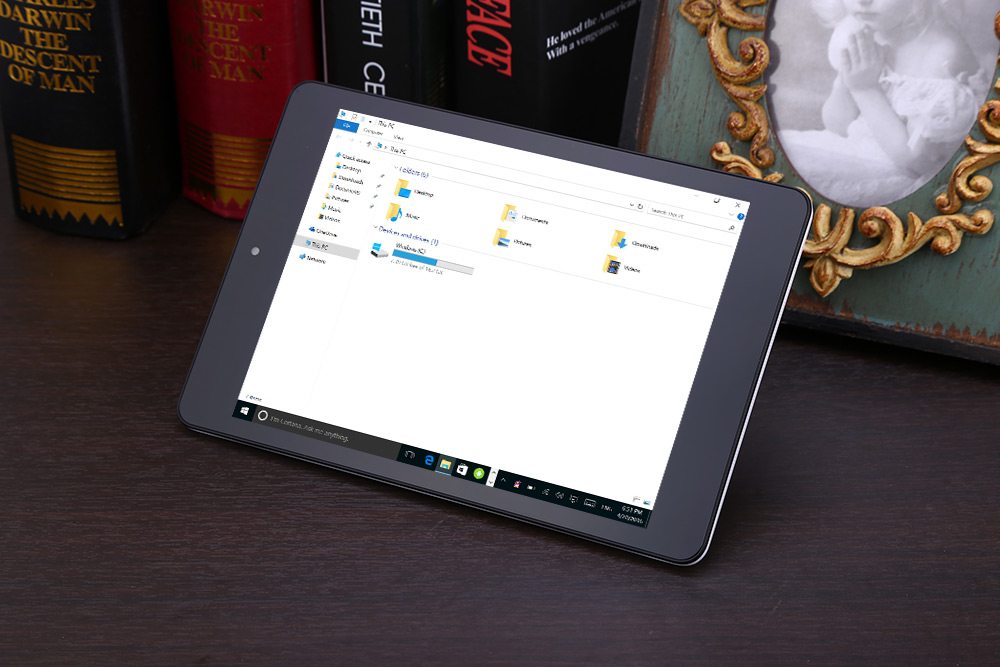 Well, that's fine, as you can grab a nice tablet that's within your budget. The Teclast X89 is now available at a special price for a very limited period of time. The tablet offers good specs and does not cost even $90! It comes with a 7.5-inch display with a resolution of 1440 x 1080 pixels and a 4:3 aspect ratio. It gets a 1.83GHz Intel Baytrail Z3735F Quad Core processor coupled with 2GB RAM and 32GB expandable memory (up to 128GB).
The Teclast X89 comes with Dual-Boot and has got both Android 4.4 and Windows 10 operating systems. So when you feel like using MS Office, you can switch to Windows, while Android will give you a familiar and easy-to-use UI and a lot of apps. There's a 2MP rear and a 0.3MP front camera and the battery is a 3500mAh unit.
This good-looking Teclast X89 tablet PC normally costs$85.10, but you can grab it for $79.99 from GearBest for a limited period. Hurry!