X22 Air AiO (All In One) PC from Teclast is an interesting piece of hardware. Packing solid specs and more than solid 21.5-inch 1080p monitor for the price tag of under $300 is a reason enough to pique our interest.
Design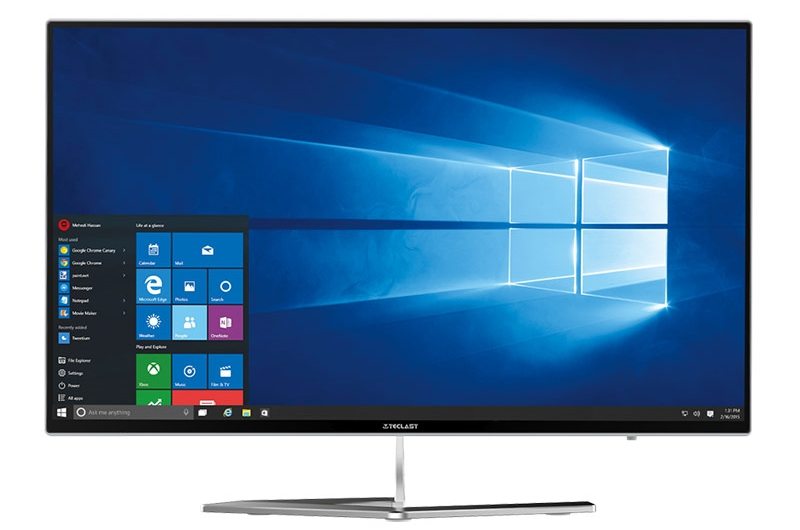 X22 looks beautiful, with its white finish, and gentle curves of the monitor stand. The monitor is designed without edges so it looks like a paint landed on your desk. The combination of white color at tits back and black on the front side makes a positive impression, and generally speaking, X22 is one nicely looking AiO PC.
Hardware
Teclast X22 is powered by Intel Celeron N3150, with a 1.6 GHz clock and four cores. Although CPU isn't made for any serious gaming in mind, watching full HD movies and TV shows, as well as working with Office or Photoshop will be a joy. CPU is also very humble when it comes to power consumption 6w TDP rating), making another positive side of X22.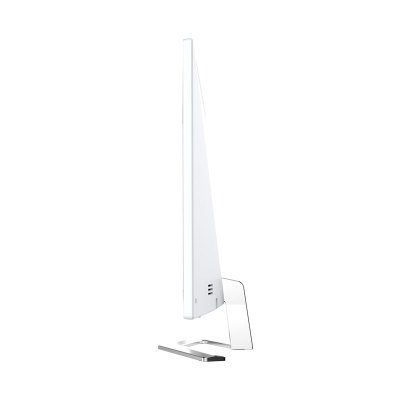 There are 4 gigs of RAM, plenty for running Windows 10 (or 7, if you're still not decided to migrate), watching multimedia content, surfing, or doing work. If you desire, RAM can be expanded up to 16 GB, more than enough for any kind of possible work you might be doing on your PC.
The main advantage of Teclast X22 is its 128 GB SSD, allowing the system to boot in a matter of seconds; internet browsing and working with huge charts in Excel will also be much faster if using an SSD, let's not even talk about transferring files on it.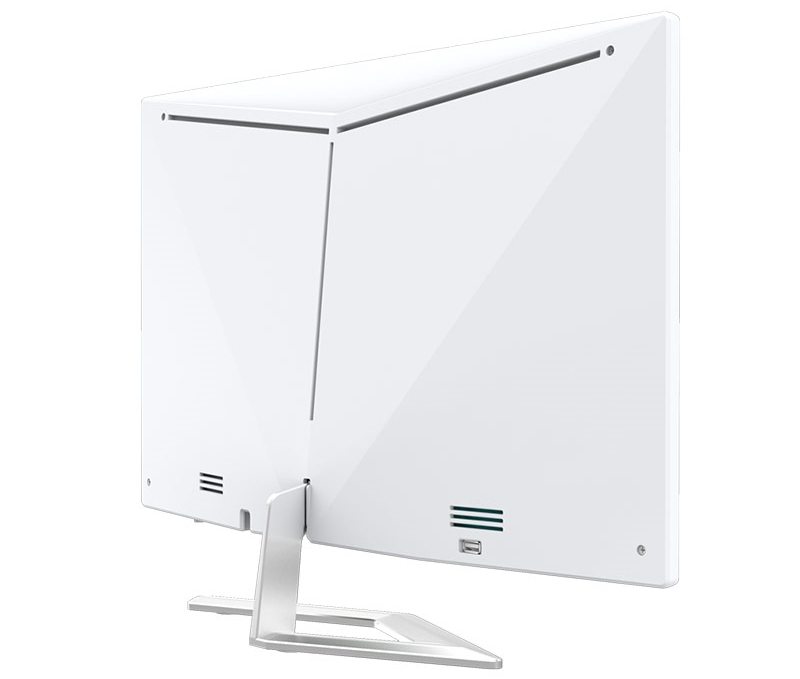 The display is LED-backlit, 21.5-inch, with a 16:8 ratio and 1080p resolution. Bright colors, excellent viewing angles and high contrast are all strong points of the display. It is perfect for watching movies or working in Excel.
Teclast X22 weighs just 3 kilograms, making it highly portable. There's no OS preinstalled so you can pick whatever OS suits you best. The X22 costs just $267.99 and can be picked up at GearBest. Trust us, for that amount of money you won't find a better AiO computer.