If you plan to buy a 2-in-1 device, Tbook 16 Pro from Teclast should be on your radar. It packs 11.6-inch IPS screen, comes with Windows 10 and Android 5.1, has 4 gigs of RAM, and a powerful Z8300 64-bit CPU from Intel. It has an incredible price tag of just $220.99 and can be picked up at GearBest.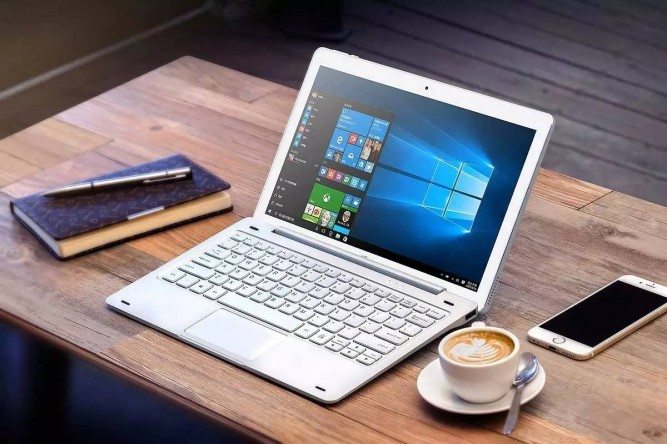 Teclast Tbook 16 Pro looks great, you can use it as a tablet, or as a laptop. It has an (optional) detachable keyboard, making it an excellent choice for users who like watching movies while resting on a couch, love reading books, and use Office suite frequently.
Intel Cherry Trail Z8300 65-bit Quad Core CPU runs at 1.44 GHz, with a boost clock of 1.84 GHz, making it a powerful engine for mobile games, full HD movies, and almost any type of work. Office, Photoshop, internet browsing, you name it, Tbook 16 Pro is able to offer smooth performance in almost every usage scenario.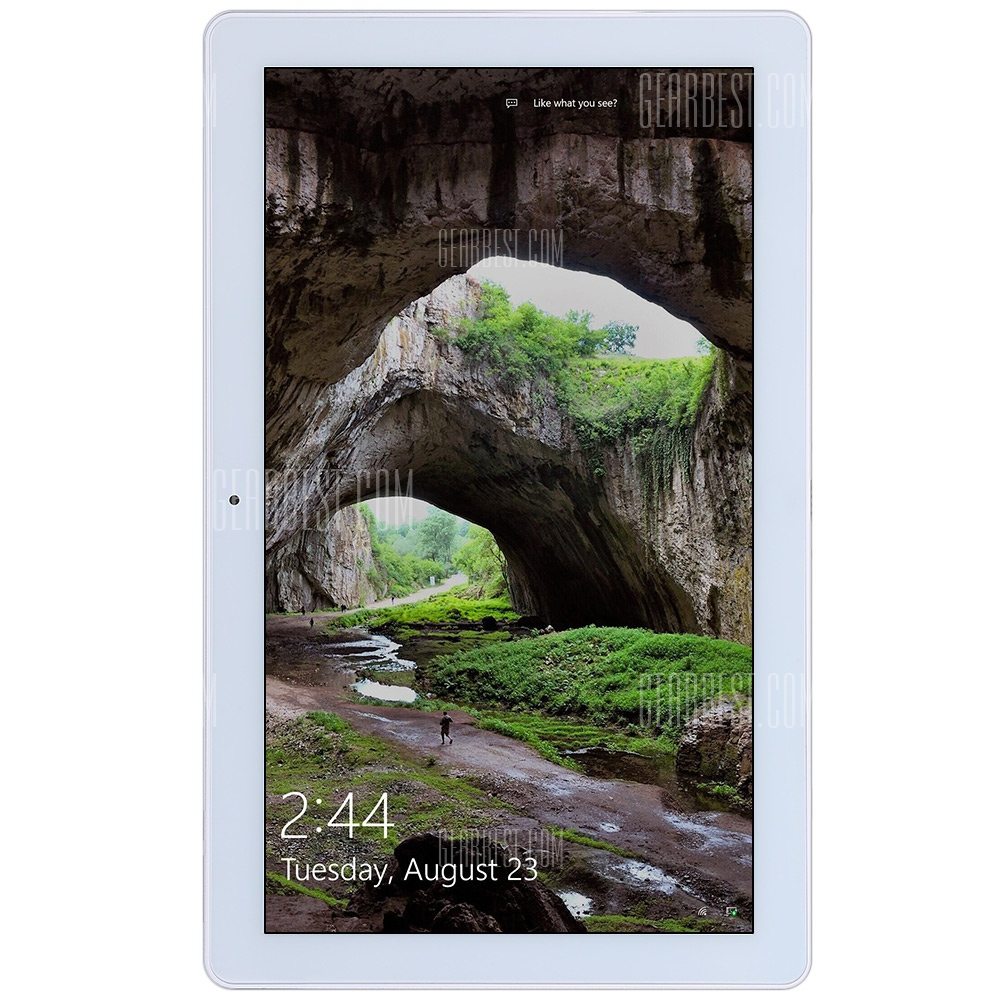 The device packs a beautiful 11.6-inch 1080p IPS Full HD display on which movies and TV shows will look excellent and wide viewing angles will make sure that you can enjoy watching films in a company.
4 GB of RAM ensures smooth multitasking on Windows 10, and for Android 4 gigs of RAM is more than enough for any type of content; you can be sure that any mobile game will work perfectly on Tbook 16 Pro. 64 GB of expandable internal storage will be enough for thousands of songs, dozens of movies, or a huge app library. You can expand the storage with TF memory cards, with the capacity of up to 128 GB.
Teclast Tbook 16 Pro also packs Bluetooth 4.0, HDMI output, a 2 MP camera perfect for video chat, and an optional keyboard and stylus. It can be yours for just $220.99 (52 percent discount) at GearBest.