Teclast was known for its tablet lineup, but recently the company decided to enter wearables waters, where competition is strong and placing itself on the market can be trickier than it seems. They started with H10, but the company recently unveiled its successor in the form of H30, an affordable Smartband that can offer attractive design, plenty of functions, and a more than solid battery life all that for a price of $15.99 on GearBest.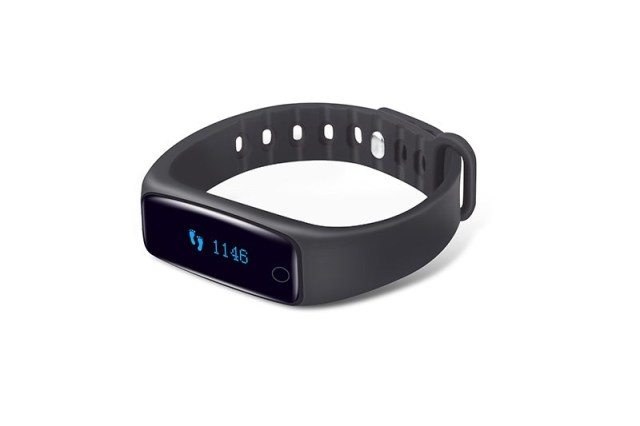 H30 looks nice, it sports a unisex design made to appeal to both males and females, and its silicone-made bracelets in combination with minimalistic OLED display make the smartband somewhat unique in an overcrowded market.
The screen itself has slightly curved edges, it can be removed in order to upload data on the phone via a micro-USB port, and is big enough with 0.86 inches ( and a 96 x 32 resolution) to provide a couple of lines of text. The battery, that has 55 mAh, should last a month before needing a charge. It features fast charging option so you won't have to think every other day is device charged enough to provide you with a day of usage.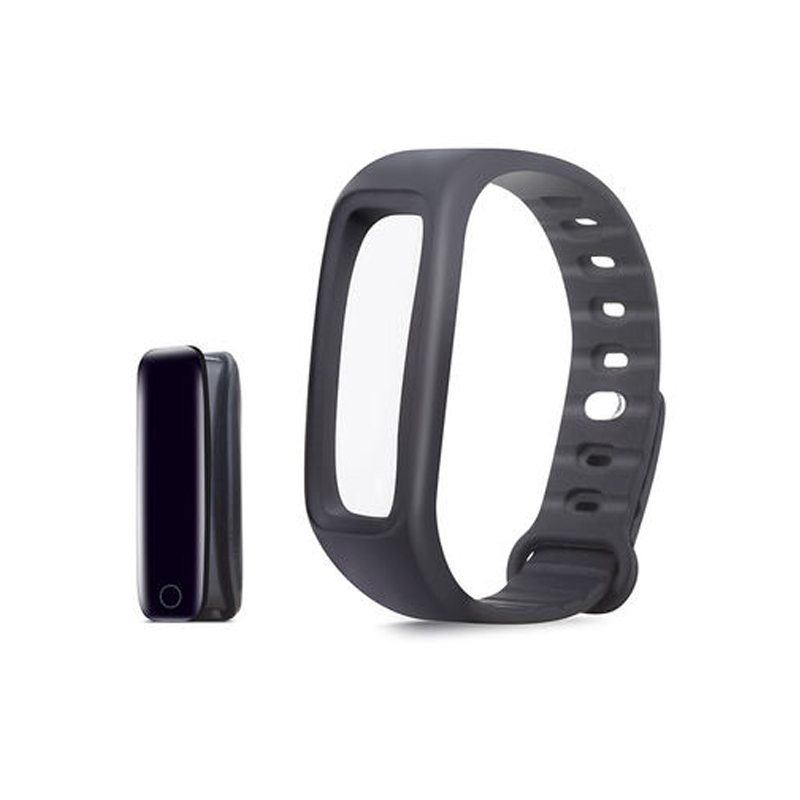 Bracelets are made out of silicone, with the case being made out of TPU, with a metal clip for hooking the band. It can fit most wrists (it covers the length between 17cm-22cm), and silicone-made bracelets make H30 pretty comfortable smartband to wear.
Sensors packed inside H30 include pedometer, accelerometer, and a heart rate sensor, enough for most people. This isn't a device meant for fitness fanatics, and they wouldn't pick H30 anyway since there are more serious Smartbands out there anyway. But if you're looking for a device capable of recording steps taken, calories burned all while having detailed heart rate info, H30 can prove an excellent choice.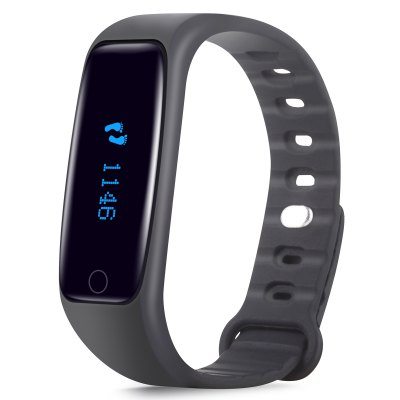 Teclast H30 packs a lot of functions regarding its price. Alarm, call reminder, sleep monitor, support for app notifications, watch, and various physical activity monitors (steps taken, distance traveled, calories burned, etc.) are more than enough for a $16 device. H30 is waterproof, it connects with the phone via Bluetooth 4.0 and is compatible with Android 4.3 and up, and iOS 7.0 and higher.
Teclast H30 is overall a pretty solid device offering more than enough functions for an average user, all that for a very attractive price. It looks nice, its battery can last up to 30 days, and it sports striking minimalistic design. If you're looking for a good-looking, affordable smartband with plenty of functions, H30 might be a perfect choice.