Things have gone downhill for TSMC, the world's largest pure-play foundry, also the largest supplier of silicon for companies like AMD and NVIDIA. According to reports, the manufacturer fell victim to a serious trade secret theft earlier this week.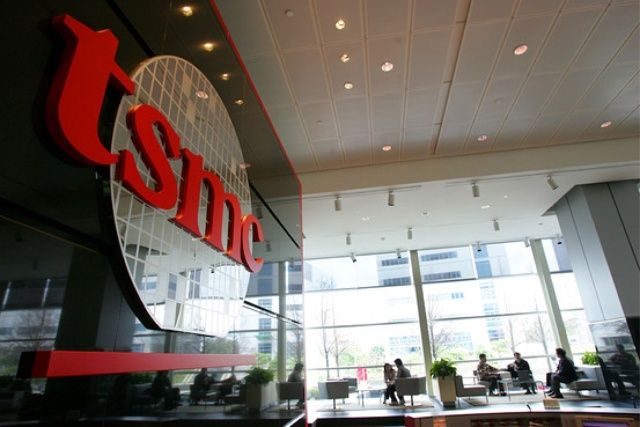 Digitimes reports that an engineer who used to be employed with TSMC was arrested for allegedly perpetrating the crime against the Taiwanese semiconductor company.
For the uninitiated, TSMC has been the sole provider of NVIDIA's 28nm chips, including those used in Maxwell and Kepler-based graphics products. Apart from that, the company was also the main supplier of chips for multiple AMD products including 28nm gaming console, as well as R300, R200, and HD 7000 graphics chips.
As of today, NVIDIA still relies on the company for its 16nm chips for the Pascal GTX 1000 series, although AMD decided to part ways and took its FinFET business to old ally GlobalFoundries.
Recently TSMC, which is a government subsidized pure play foundry, has come under tremendous pressure due to increasing attempts by Chinese manufacturers to challenge it with their own semiconductor manufacturing facilities. As it turns out, the former TSMC engineer who was arrested and charged with the theft had accepted a job offer from China-based HLMC. HLMC is the main rival of TSMC in mainland China.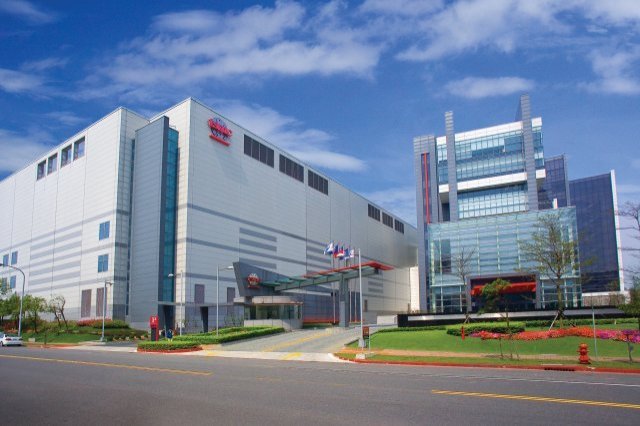 According to the DigiTime report, HLMC has been seen in a rather aggressive headhunt to kickstart its own 28nm manufacturing facility. Meanwhile, US-based memory makers such as Micron Technology fell victim to similar crimes after which they have initiated strict legal action against a number of their ex-employees in Taiwan.