This week saw a lot happening in the world of Technology. After US Elections disaster, all eyes are now set on Black Friday deals 2016. There are many hot deals this Black Friday – Amazon, Walmart, T-Mobile, Verizon, BestBuy and other retailers are offering heavy discounts on smartphones and tablets. This is one Black Friday you wouldn't want to miss! Meanwhile, in the world of smartphones, OnePlus 3T is all set to launch on November 14 in London. It has all the specs needed to make it the next flagship killer, although it's priced $80 more than the OnePlus 3.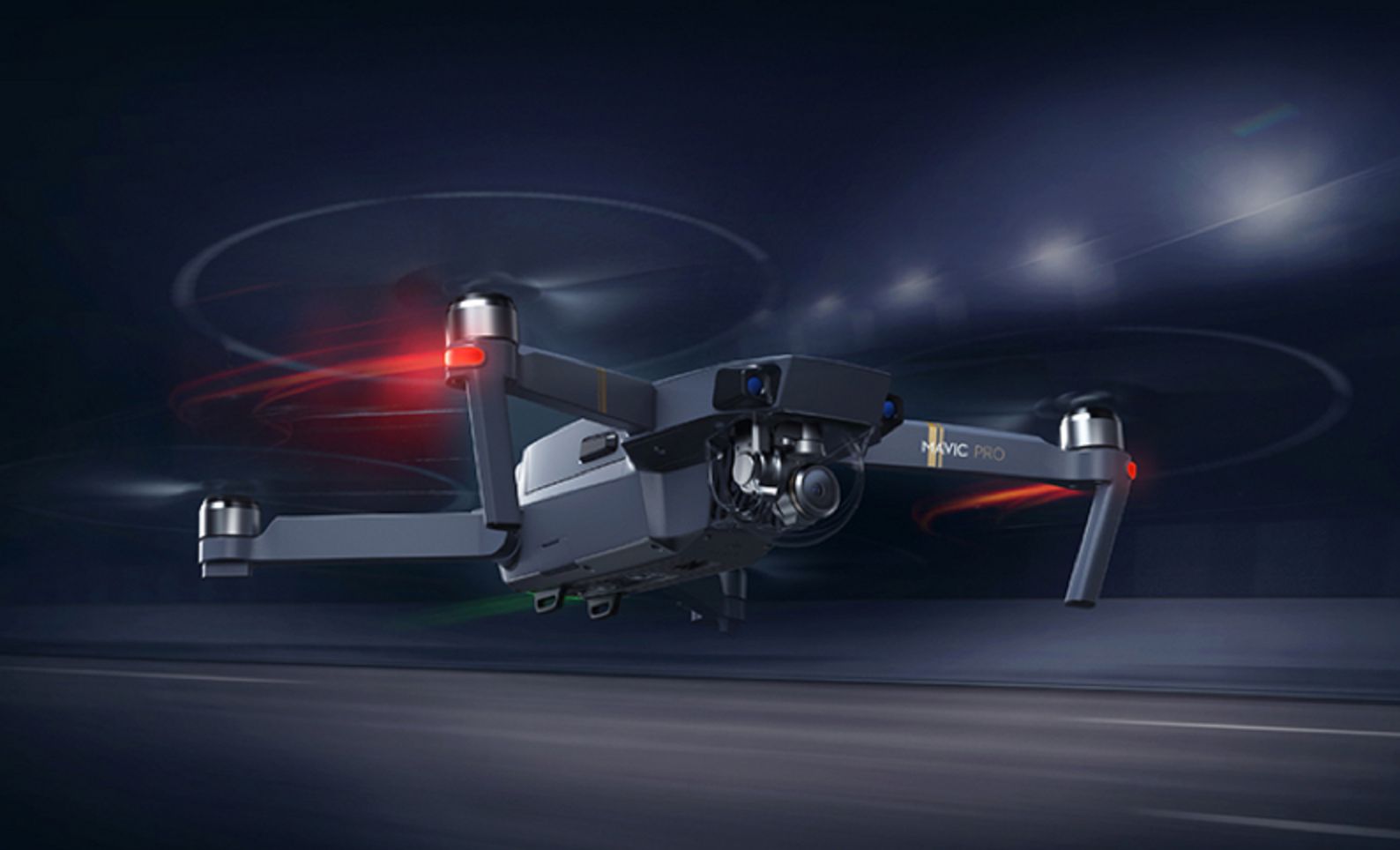 In the drone tech space, those who ordered the very famous DJI Mavic Pro before November 3 will now get their drone in less than seven weeks from now. DJI posted in its forum apologizing to customers about the delay in shipping and assured that the customers will be getting the orders delivered soon. Meanwhile, the new MacBook Pro is facing several issues, with recent tests showing incompatibility with Thunderbolt 3 devices. The issues have been traced to Texas Instruments controller chips in the currently available Thunderbolt 3 devices. While the MacBook Pro issues are yet to be resolved, a recent report claims that Apple Watch 3 will be released in September 2017.
In news related to Sky Lake and Kaby Lake, Intel has already begun sampling the HEDT processors for LGA 2066 socket. The smartphone industry is all geared up for the next version of smartphones – Samsung and LG are planning to launch foldable smartphones in 2017. And the Chinese company Meizu is all set to launch a new borderless smartphone in December.
Smartphones and chips aside, a 10-year old has won the trip to NASA after inventing a handy bandage dispenser while going through her chemotherapy at a local hospital. Young genius! In the space-related news, Space X founder and CEO Elon Musk stated in an interview that Falcon 9 launches will likely resume from mid-December.
If you missed all the exciting stuff that happened this week in the world of tech, read on!
https://www.mobipicker.com/black-friday-2016-hot-deals-amazon-walmart-t-mobile-verizon-phone-tablet-deals/
https://www.mobipicker.com/oneplus-3t-specs-5-features-will-make-next-flagship-killer/
https://www.mobipicker.com/dji-mavic-pro-orders-available-soon-expect-drone-shipment-seven-weeks/
https://www.mobipicker.com/macbook-pro-2016-problems-new-tests-reveal-compatibility-issues-thunderbolt-3-devices/
https://www.mobipicker.com/skylake-x-kaby-lake-x-hedt-cpu-sampling-begins-skylake-x-cpu-pictured-intel-sticks-h2-launch-plan/
https://www.mobipicker.com/apple-watch-3-release-date-features-update/
https://www.mobipicker.com/new-lg-samsung-foldable-smartphones-launch-2017/
https://www.mobipicker.com/xiaomi-mi-mix-effect-meizu-launch-new-border-less-smartphone-december/
https://www.mobipicker.com/10-year-old-wins-trip-nasa-solving-real-life-problem-no-adults/
Attention:
Governments and ISPs around the World monitors their users' online activities. Reclaim your freedom with
ExpressVPN
and browse the internet with confidence.
https://www.mobipicker.com/elon-musk-talks-spacex-falcon-9-explosion-re-launch-plan-expect-relaunch-december/