Valve is looking to get in on the eSports craze for Team Fortress 2 (better late than never), and will be issuing invites for the game's Competitive Beta starting next week. But how does it work?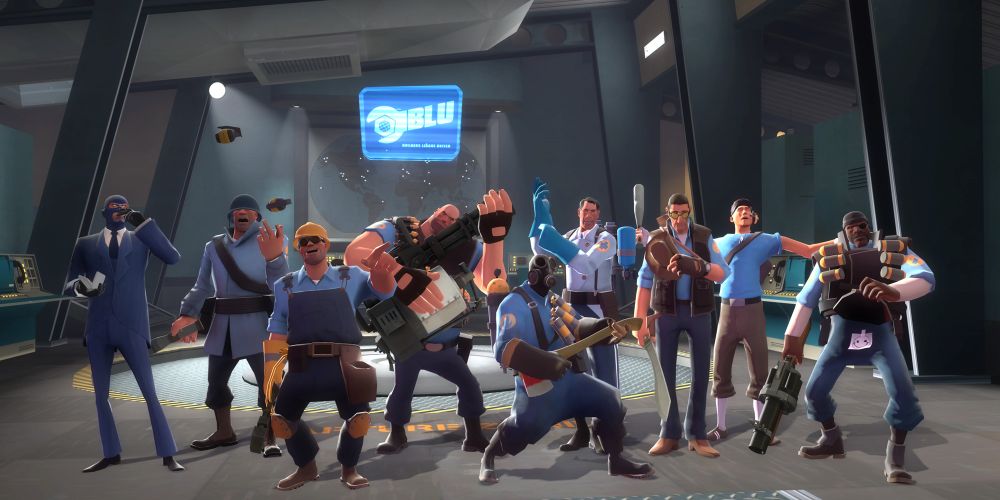 According to a new post by Valve's John Schoenick, the beta will be starting right next week, and here are the conditions you need to satisfy in order to be "prioritised" for the beta:
Have either purchased a copy of Team Fortress 2 prior to June 23, 2011, or have made a purchase from the Mann Co. Store. (AKA premium accounts)
Have Steam Guard Mobile Authenticator enabled.
Have a phone number associated with your Steam account
Players who purchased the game after it went free-to-play, and have not yet made a purchase in the in-game store will apparently not be able to play the beta. There is, however, no mention of whether this restriction, or any of the above restrictions will stay in play once Competitive Matchmaking exits beta and makes it to the full game.
Starting next week, random members of the Team Fortress 2 Competitive Beta group will get a Competitive Matchmaking Beta Pass, granting them access to the beta. Valve will also be holding stress-test events, in which group members will be invited to participate without a pass for the duration of the event.
There's no word on how the competitive system will actually work – yet, although details are sure to start streaming in next week as the game finally gets into beta testers' hands. Speculation is that it should be fairly close to Counter-Strike: Global Offensive's competitive matchmaking system. After all, why fix what isn't broken?
Team Fortress 2's Competitive Matchmaking beta goes live next week. Valve Time being what it is, though, there's no indication whatsoever on how long the beta will take.