What in the world hasn't Taylor Swift achieved? A beautiful and mesmerizing voice, incredible persona, and wealth that has lost its count. Several Emmys, Grammys, Teen choice awards, VMAs, MTV awards and plenty other award rest in her home shining bright of the phenomenal achievement.
When she started her career, she impressed everyone with her exclusive country music but after the year 2014, she left that territory and moved over to modern pop and the rest is history. Since more than two years, each of her music album didn't have a hint of country music in it but this time she has decided to make a comeback to her root music, the music that made her what she is right now. Well, her fans have always wanted her to return to the genre.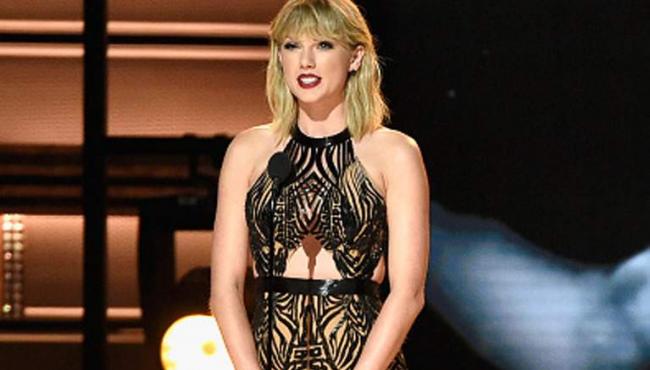 In a recent CMA awards night, Taylor was presenting the entertainer award which she already has with her, she said that 13 years back with dreams shining in her eyes and talent resting in her voice, she met few incredible personalities who changed her life forever. But now since things have changed for her, she has decided to make a temporary switch to her original genre, with all her heart as she will pursuing country music with full discipline.
She does have lots of controversies circling her now but she has managed to keep her work decorum in place and has already started working on her second album. Hailing from Tennessee originally, Swift while representing the award seemed pretty determined and moved by her election of country music for the time being. We love her and her soft voice which has entertained and changed the lives of plenty all around the globe.