Taylor Swift is very serious about her new boyfriend, Joe Alwyn. Reports indicate that the British actor may soon shift to the US to stay closer to his girlfriend. Rumors are also adrift that the pop singer wants them to move in together although there is no confirmation from a reliable source. Check out details!
It seems that Taylor Swift has a special interest in British boys. Look at her past boyfriends. From Harry Styles, Calvin Harris to the most recent Tom Hiddleston all her lovers belonged to the land of Great Britain. And now her latest boyfriend is also a young British actor.
Who Is Taylor Swift's Boyfriend?
However, just like her previous BF's, Joe Alwyn is not very famous and hence Taylor Swift do not stand the risk of getting outshined by her fiancée or her boyfriend teaming up with either of her celebrity rivals, reports Hollywood Gossip.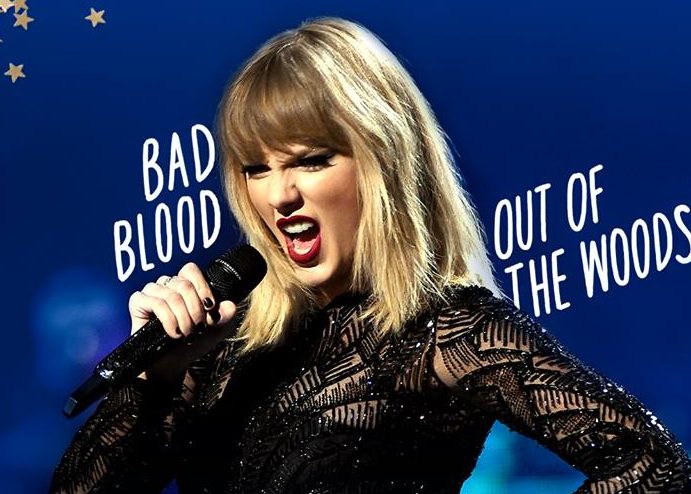 What surprised most of the Taylor fans was that the pop singer kept the relationship discreet for a long time? According to the source, the 26-year-old singer has been dating the young actor since several months. Rather she started dating him a just couple of weeks after dumping Tom Hiddleston.
One of the insider sources said that Swift has learned from her past mistakes and hence did not want to make her relationship public until she was sure herself. That is why she has been insanely private about her affair with Joe Alwyn. She wanted to spend some time with her lover without any chaos and attention.
Since Alwyn himself is a low-key person the couple did not have any problem keeping their romance a secret.
Alwyn Moving To The US
According to The Christian Post, both Taylor Swift and Joe Alwyn are very serious about each other and hence the British actor is soon planning to shift to the US to stay near his girlfriend.
He will also try to get good roles in movies and try a hand at carving a career for himself in Hollywood.
Attention:
Governments and ISPs around the World monitors their users' online activities. Reclaim your freedom with
ExpressVPN
and browse the internet with confidence.
Also Read: 10 Best Free Movie Apps for Android