Taylor Swift has been dating Joe Alwyn for almost seven months now. Surprisingly, media never got a hint about her secret love-life. Rather she made sure that her romance with Alwyn is kept under wraps for as much time as possible during the time they get to know each other properly. And yes! The Grammy-award winner has been successful at it.
Taylor Swift Joe Alwyn Dating Update
The ex-girlfriend of Calvin Harris was present at a private concert held on October 12, 2016, for Kings of Leon. She was accompanied by her gal-pals including Cara Delevingne, Dakota Johnson, Lily Donaldson, Zoe Kravitz, Martha Hunt and Suki Waterhouse, reports E! Online.
The group went to the Bowery Hotel after the concert for a party. Incidentally, Taylor Swift met Alwyn for the first time here as a fan spotted him at the same hotel the same night. He was accompanying Hunt and her boyfriend at the party.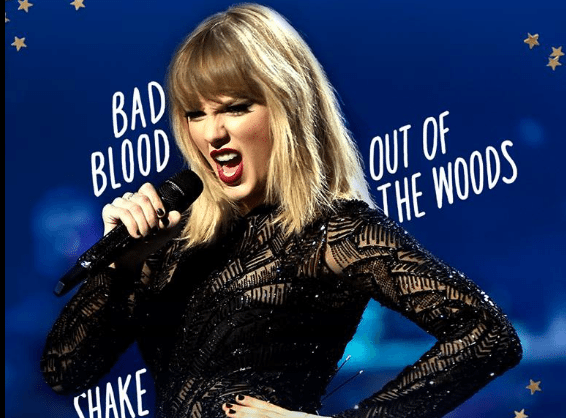 Reports suggest that this friendly encounter soon turned out into a secretive love relationship. The source says that Taylor Swift took big steps to ensure that her affair with Alwyn is out of the limelight and kept private.
Incidentally, the singer has been making regular trips to England but always used private jets and a lot of security to keep her traveling details under wraps. Moreover, she always chose remote and small airports to avoid attention. The latest report says that she is excited about her relationship with Joe and is crazy about the British actor.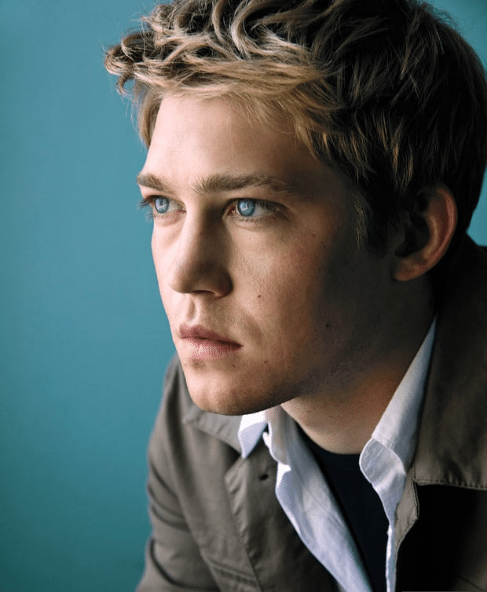 Is Taylor Swift Unaffected By Perry's Affair With Harris?
Does this mean, the latest Katy Perry and Calvin Harris romance rumors are not at all bothering her? Katy Perry and Calvin Harris have been collaborating on a new album together that is expected to release at the end of June.
According to Hollywood Life, both the stars have developed bonding while working in the studio and now the "Rise" singer wants to take her revenge by dating ex-boyfriend of Taylor Swift. However, as of now, these are just mere speculations and neither Perry nor Harris has said anything about their relationship.
Also Read: 123Movies Is Back Again! Free Movie Streaming Site Got A NEW Name