Japanese manufacturer Tamron has disrupted the photography market by introducing world's first ultra-telephoto all-in-one zoom lens – 18-400 mm f/3.5-6.3 Di II VC HLD. This meticulously crafted lens – launched for Canon and Nikon APS-C-format DSLRs – boasts an extremely flexible zoom ratio (22.2x) and an equivalent focal length range of 28.8-640mm.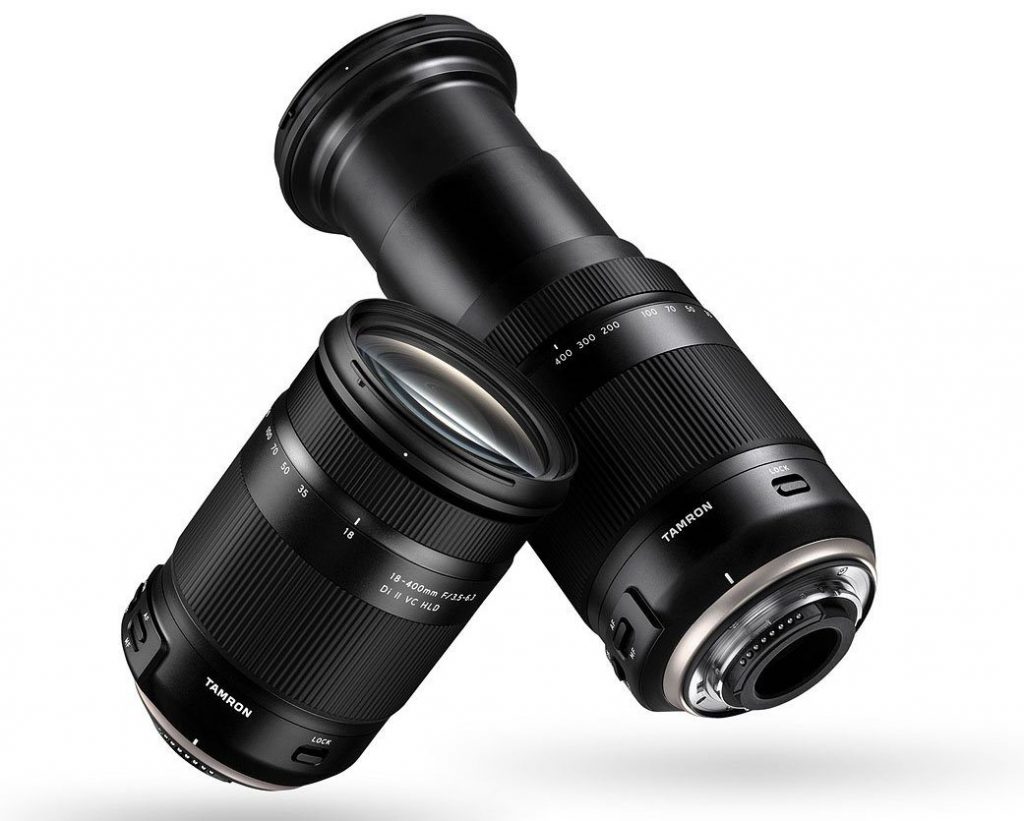 The 18-400 is an ideal compadre for travel and wildlife photography, but its surprisingly light and compact body is the biggest point of interest. The lens is just 4.8-inches long and 1.5 lbs heavy, which makes it one of the finest all-in-one lenses on the block.
Improved Capabilities From Tamron
Tamron has developed a new moisture-resistant barrel which utilises three step extensions to maintain a compact and lightweight profile of the lens despite its expansive reach. The company claims, a series of aspherical and low dispersion elements help to correct various aberrations and distortion for consistent sharpness, stability and clarity throughout the zoom range.
And, in case you prefer immaculate focus on the subject, their compact HLD (High/Low torque modulated Drive) motor will come in handy. The 18-400 uses this tech to provide quick, accurate and responsive focusing even when you're shooting a video.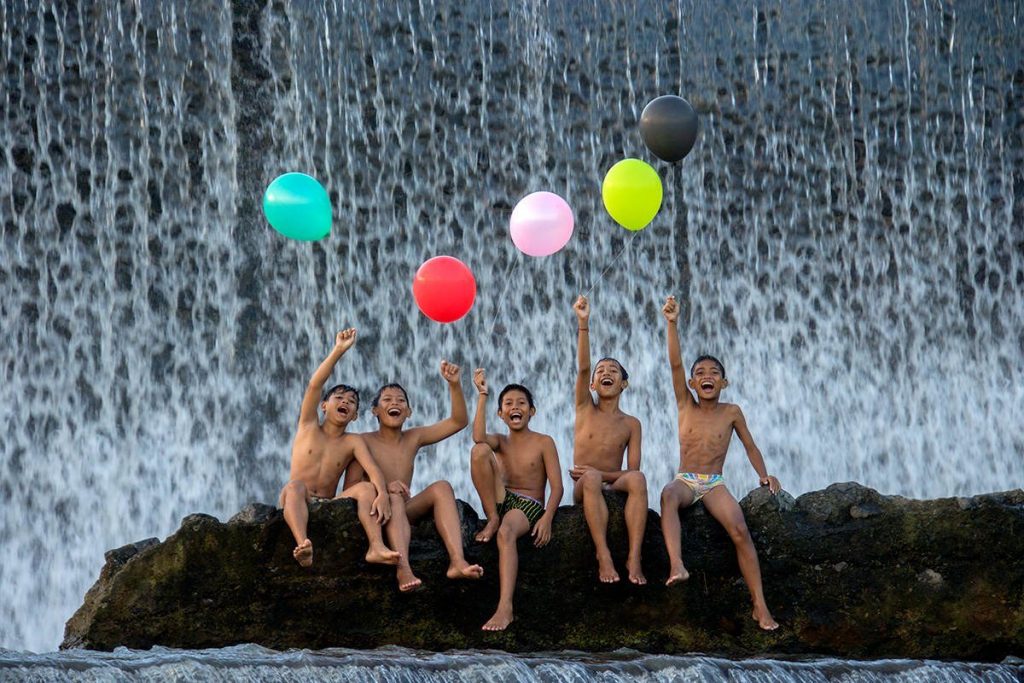 All in all, the new multi-purpose lens checks all the boxes with its reach and optical layout. It also features Tamron's proprietary Vibration Compensation system, which reduces camera shake by up to 2.5 stops, as well as Zoom Lock to prevent zoom creep.
We've seen a number of all-in-one lenses, but nothing matches up to the level of 18-400. From portrait to telephoto to macro, it endows top-notch imagery and stands out in all departments.
Expect Tamron 18-400 mm f/3.5-6.3 Di II VC HLD to hit the U.S. market in both a Canon EF and Nikon F version by the end of July at a price of $649!
via Peta Pixel