T-Mobile has announced a new offer, promising $325 in bill credit to anyone with an unlocked Google Pixel as long as they choose to get on board with T-Mobile One.
The move can be seen as a big slap in Verizon's face as it happens to be the official (exclusive) carrier for the Google Pixel. Despite that, T-Mobile has now found a way around to lure customers into its own network by offering this tempting deal. The deal basically tells customers that exclusivity doesn't necessarily mean they can only purchase and use Pixel on Verizon's network.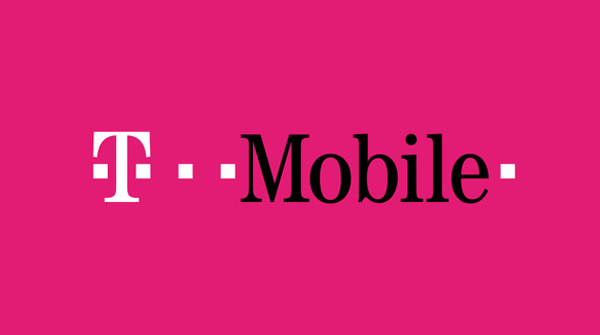 "Don't let the 'exclusive' advertisements fool you, the Pixel phone is tested and proven to be fantastic on our lightning fast network, and we want to help you get the best of both worlds!" T-Mobile president and CEO, John Legere said.
"I'm a huge fan of what Google has done with the Pixel and now consumers can use it the way it should be used — with truly unlimited data on the fastest 4G LTE network in America!"
The "$325-back-in-bill" deal introduced by T-Mobile essentially translates into a virtual 50% discount on the Google Pixel, making it the most attractive offer from any carrier yet.
In order to become a beneficiary, get your unlocked Google Pixel and then sign up for your preferred T-Mobile One postpaid plan. After that, provide a proof of purchase using this promotional website and the carrier will have the money roll in to your T-Mobile account.
Note that you will be given a monthly credit of $13.55 on your bill, summing up to the total of $325.20 over two years.