As promised, LG is rolling out an over-the-air Android Marshmallow update to the LG G4 smartphone users who have T-Mobile as a carrier. One of the key grievances of the LG G4 users has been the absence of the necessary "Bridge" software – a similar concept to firmware in laptops – that allows the update to Android Marshmallow which has been released by Google in the not too far past. LG has seen to it that the phone advances its updates as soon a possible.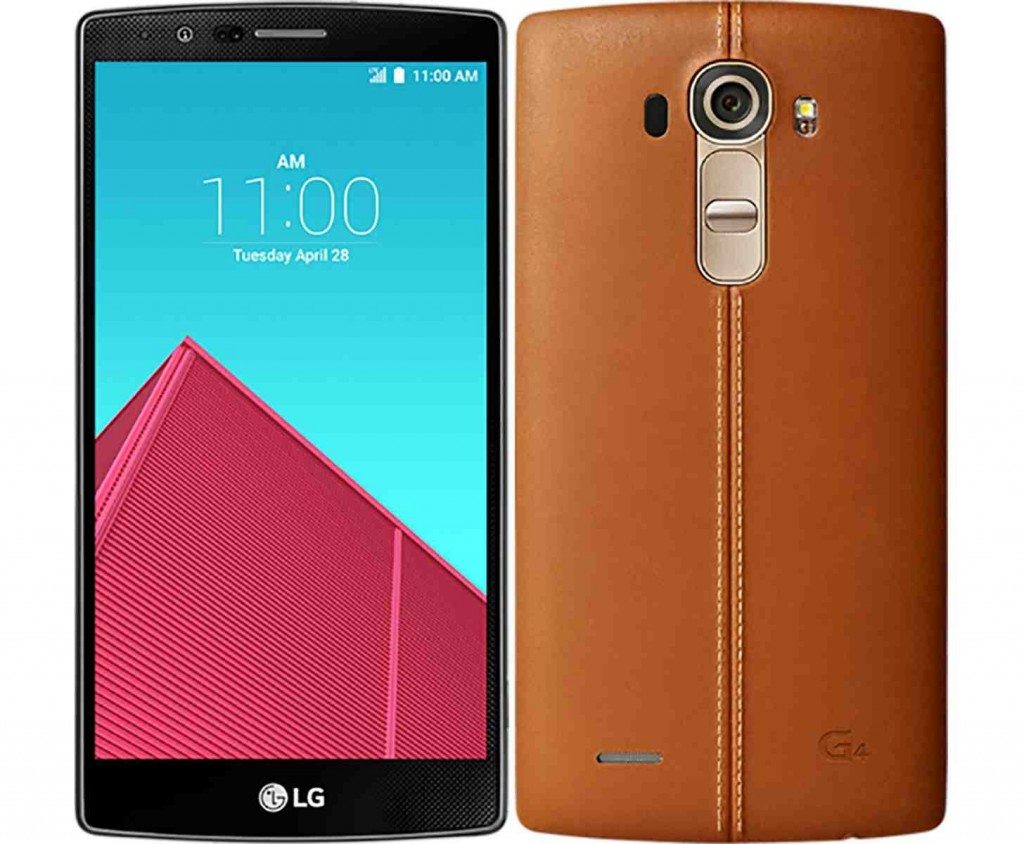 What The Update Is
The update simply happens through an app that you should find inside your android phone – the Bridge. Simply get into it and check for updates, and you'll find a build named H801120i, which is the Android Marshmallow update in question. It's merely the new version of the Android OS (the one you're currently using is Android Lollipop, and while there's nothing wrong with it as such, the Marshmallow comes with a handful of cooler features). Note that this only applies if you get your network from T-Mobile.
Why To Get It
The Over The Air update is going to be delivered, as with all updates, for a relatively short period, before successive updates show up. In order to ensure that your phone does not go out of the update queue and get rendered archaic, it's a good idea to spend an hour getting it to the top of the ranks.
Word of caution – the update requires significant battery life and about a gigabyte of phone memory. Hence, your update might involve multiple files being moved to the SD card or even relocation or deletions of unwanted data.