Based on several reports on social media and elsewhere, T-Mobile seems to have begun rolling out the much awaited Android 7.0 Nougat update for Samsung Galaxy S7 and Galaxy S7 Edge.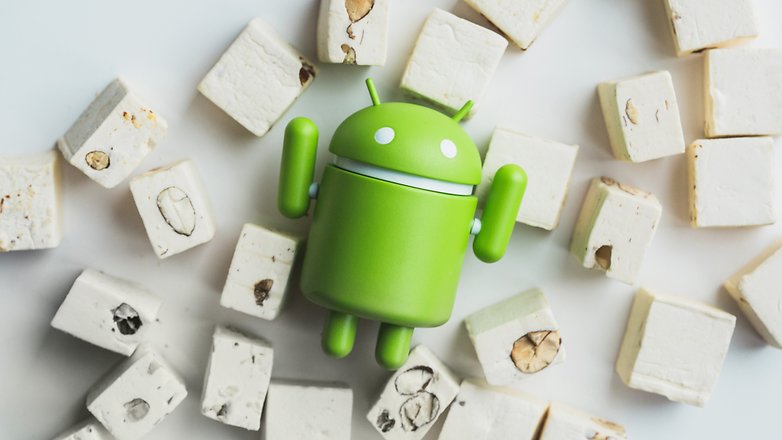 The update comes bundled with the February 1 security patch, and it appears that Samsung and T-Mobile are currently giving preference to users who had partaken in the software's beta testing. Which is to say that as of now, it is not clear whether or not the update will be available for everyone immediately. Although, according to TmoNews, T-Mobile is simply getting started with the beta users and this is the final build.
"Android 7.0 Nougat official software version (T-Mobile has been distributed hence we are opening the new version first with the customers who participated in the Beta program," T-Mobile explained.

"We would like to thank all of you for giving your precious opinions during your participation in Samsung Galaxy Beta Program."
Meanwhile, there are also rumors about the general availability of the latest Android software for Galaxy S7 and S7 Edge beginning from February 24.
The update file is sized at 117 MB it brings you an array of new features such and tweaks such as improved user interface, notification tweaks, enhancements to the Multi-Window feature, and more.
(Note that according to Samsung's Customer Consultant Guide, there are as many as 20 new features and visuals packed together in the Nougat update. Some of these new features, e.g. the App shortcuts for default Samsung apps, as well as the enhanced Doze or the multi-window mode are inherent to the new software, while others like changing the native screen resolution etc. is included in Samsung's new UX.)
To know if your Galaxy S7 or S7 Edge is eligible for the update, simply head to Settings, and then Software Update > Software manual download to check for the Android N update.