A few days back, we covered how T-Mobile was rated the top carrier in the U.S. in terms of customer satisfaction. Well, looks like the popularity of the telco will keep only soaring if it continues offering awesome smartphone deals like the one that's currently underway.
Interestingly, the move by T-Mobile comes at a time when Verizon was already stealing the limelight with its fast developing country-wide 5G network. Big Red recently announced that as many as 11 cities across the U.S. were already covered by its 5G services.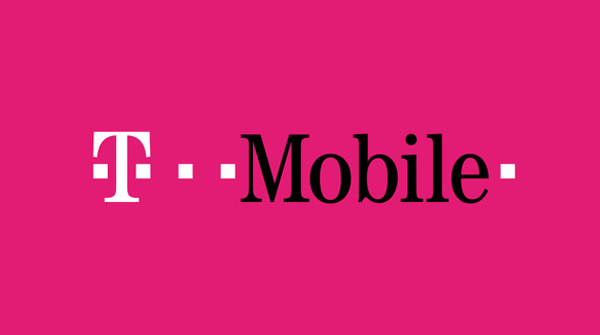 T-Mobile, meanwhile, seemed to have devised a different strategy to halt — or at least slow down — the rather aggressive outreach by Verizon by announcing what could rightly be termed as a blowout sale.
The sale in question includes hefty discounts on three of the best Android smartphones in the market. These include the Samsung Galaxy S7, Galaxy S7 Edge, and the LG V20. As per the new deal, all these handsets are currently being offered for just $15 a month over a two-year-old installment agreement.
Compared to that, the current retail prices of these on leading retail platforms such as Amazon are around $700 or more. The Galaxy S7 Edge, for example, currently sets back buyers around $780. But if you purchase the same handset through T-Mobile, it will cost you only $360 over a period of 24 months. In other words, you are literally getting the handset at a 50%+ discounted price. The LG V20, currently retailing for $769, gives you a similar deal as the Galaxy S7 Edge.
Similarly, buying the more affordable Galaxy S7 under the scheme will save you more than $300.
Meanwhile, if you are eyeballing cheaper Android handsets, you won't be disappointed as the T-Mobile sale also includes a number of mid-ranger such as the LG G5 ($408), Alcatel ($288), and Kyocera DuraForce XD ($288).
To be eligible for these tempting discount offers, all you have to do is purchase a cellular or data plan such as T-Mobile One or Simple Choice.