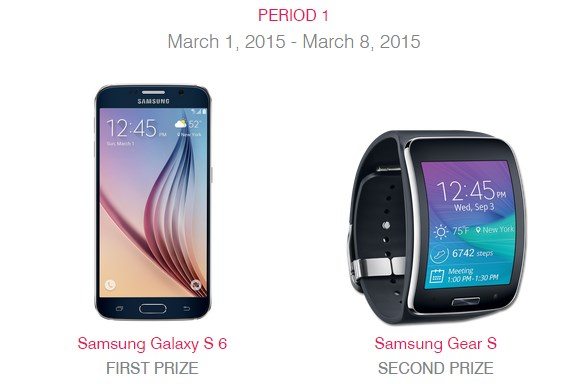 T-Mobile U.S. is running a giveaway contest on its official website, which also include Samsung's latest flagship Galaxy S6. The carrier has listed the retail price of the Galaxy S6 as $699, but without storage information. It is anticipated that the listed price should be of 32GB variant on the carrier.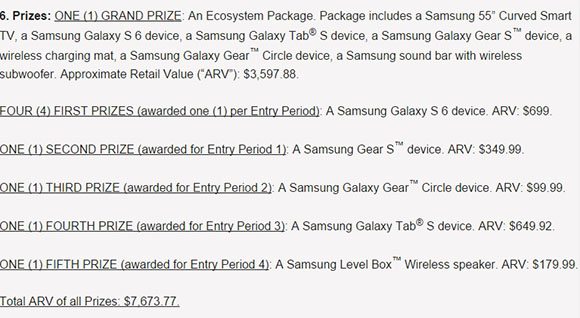 The Galaxy S6 is $100 costlier than the HTC One M9, which has a retail price of $599 in US – the HTC mentioned the price on its giveaway in the country. Interestingly, the new Galaxy is $100 costlier than iPhone 6 16GB too, which was priced at $599.
If you are interested in T-Mobile's sweepstakes, just register by following the source link, and you could grab the stunning Galaxy S6 for free.