If you remember, the very first BlackBerry smartphone to run Android OS is codenamed Blackberry Venice. Not so much long ago, we heard whispers that Venice should be available at some point via AT&T. Now, Evan Blass, better known as @evleaks has added one more rumor in the mill that the new handset is also going to hit the T-Mobile, although they haven't determined the time yet.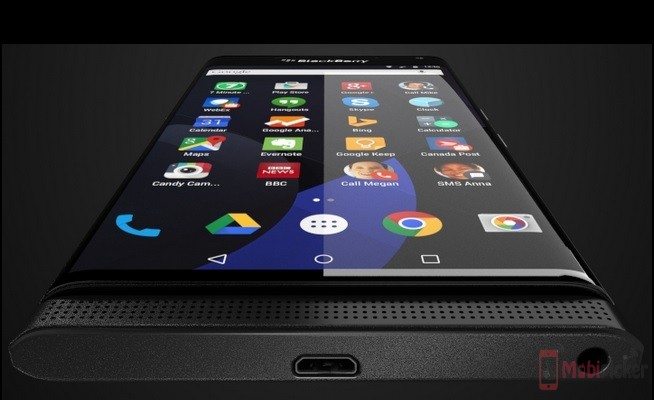 According to preceding rumors, Blackberry is organizing to announce the Venice sometimes in November. The Blackberry Venice is expected to have a high end slider with full size QWETRY keyboard, and 5.4 inch Quad HD LCD that seems to be moderately curved at the edges – resemblance to the screen of Samsung Galaxy S6 edge. Other qualities might include a six core Qualcomm Snapdragon 808 processor, a 18MP primary camera, a 5MP front-facing shooter and a 3GB of RAM.
Recently we have also found new BlackBerry Passport Silver Edition running on Android platform.
What are your views about the Blackberry Android? Can it give a tough competition to other high-end Android handsets?