There's still time for the upcoming shopping bonanza of the year, the Black Friday Sale 2016. However, retailers are already planning for the upcoming sale and this has given way to numerous leaks.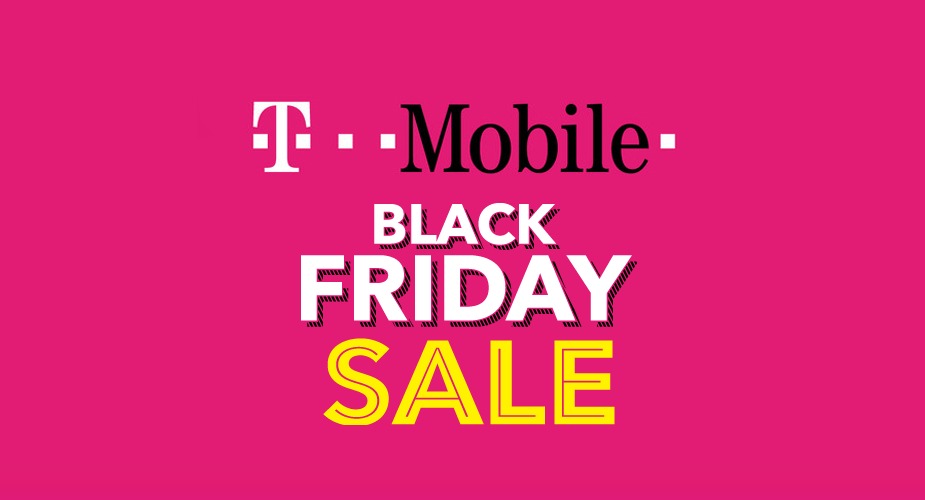 During the Black Friday Sale, most companies manage to sell more than they've sold throughout the whole year, thanks to big discounts. Several of such upcoming discounted deals have already surfaced online, including the T-Mobile Black Friday 2016 deals.
The new T-Mobile Black Friday deals were leaked by a Reddit user. The company is expected to announce these deals in about two weeks from now. There might be several new additions or changes in the final form.
For early birds, some of the best deals on Black Friday from T-Mobile include a free 4th line when on T-Mobile ONE. You will also be able to get a free iPad 4 Mini via Bill Credits with a wireless plan. Other than that the 32GB iPad Pro 9.7 and the iPad Air 2 will be available at $250 off. Meanwhile, the 16GB iPhone SE will be available for only $99 after bill credits. T-Mobile will also offer a $200 bill credit when you activate 4 lines and port in numbers on each. A $50 bill credit is given away when you activate just one line and port in a number.
T-Mobile customers will also receive free phones (via Bill Credits) with a new line, this Thanksgiving. You will be able to choose from Samsung Galaxy J7, LG K7, LG K10, Samsung On5, and LG G5 smartphones. Additionally, the company is also offering a Samsung flagship BOGO. Customers buying a Samsung Galaxy S7 or a Galaxy Note 5 will get the second one-half off (via Bill Credits).
Also, Logitech UE Boom 2 and UE Megaboom will cost only $99 and $199, respectively as part of T-Mobile Black Friday Sale 2016. There will be a promotion on iPhone accessories too.