It is said that hard work pays off, and that's the case with T-Mobile and their efforts to bring innovations to their customers during 2016. The mobile carrier ended at number 1 in the latest Nielsen survey, checking out client's satisfaction with their mobile carriers.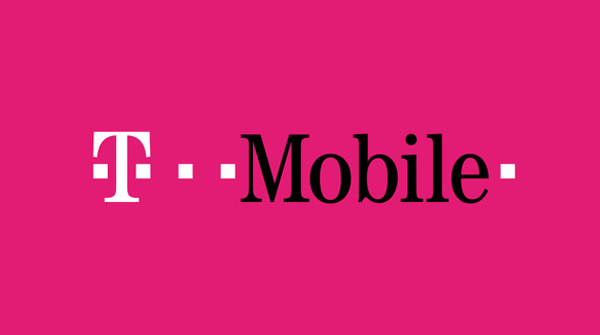 T-Mobile left AT&T as well as Verizon behind and landed on the first place in all four categories of the survey. The report asks from around 30,000 users to share their overall satisfaction with their carrier, as well as service satisfaction, and likelihood to recommend their carriers to their friends.
The survey is monthly, and on the images below you can see how T-Mobile ended first in all four categories. Not only that, T-Mobile is showing positive trends in all categories, meaning that the company's customers are more and more satisfied. You can Check the full-size chart image here.
Other carriers – Sprint, AT&T, and Verizon – are well below T-Mobile, meaning that it is clear which carrier to choose, at least if you live in the US. The survey performed by Nielsen isn't the only one showing how T-Mobile is the best when it comes to client satisfaction. PC World praised T-Mobile for offering the best value for money in their 2016 mobile carrier survey.
Further, BrandIndex, an analytics firm, measured brand value by interviewing consumers. Their result showed that, while other carriers saw a decline in consumer brand value, T-Mobile was the only one to see a positive trend.
John Legere, T-Mobile, stated that "We have the best damn care team in the business – at this point, that's not even up for debate." He continued by saying,  "But like everyone else at this company, our care team takes 'we won't stop' pretty literally. They've got their sights on being the #1 care team in any industry, anywhere – not just wireless. That was so 2016."
On the other side, we have Verizon. The largest US carrier showed negative trends on three out of four categories. It is still above AT&T and Sprint in almost all categories, but the results are showing a massive drop during the last couple of months of 2016. The reason for such an unexpected fall during the last quarter of 2016 could be the company's decision to impose a 200 GB data limit; the company was arrogant enough to warn users who consistent go over the cap that they can be banned from the network, for good. You just can't do that and expect for customers to stay satisfied.
Out of the four, Sprint stands at the last place in all categories, but the company saw aa positive trend with all categories and even experienced massive positive surges in likelihood to recommend and net promoter score.
Also check: How to Unlock AT&T iPhone