There is little doubt that Bluetooth headphones are here to stay and will eventually come to replace its wired cousins completely in the coming years. Almost all audio tech giants in the market today seem to reckon with this fact and have come with a wide spectrum of Bluetooth headphones to flood this market niche.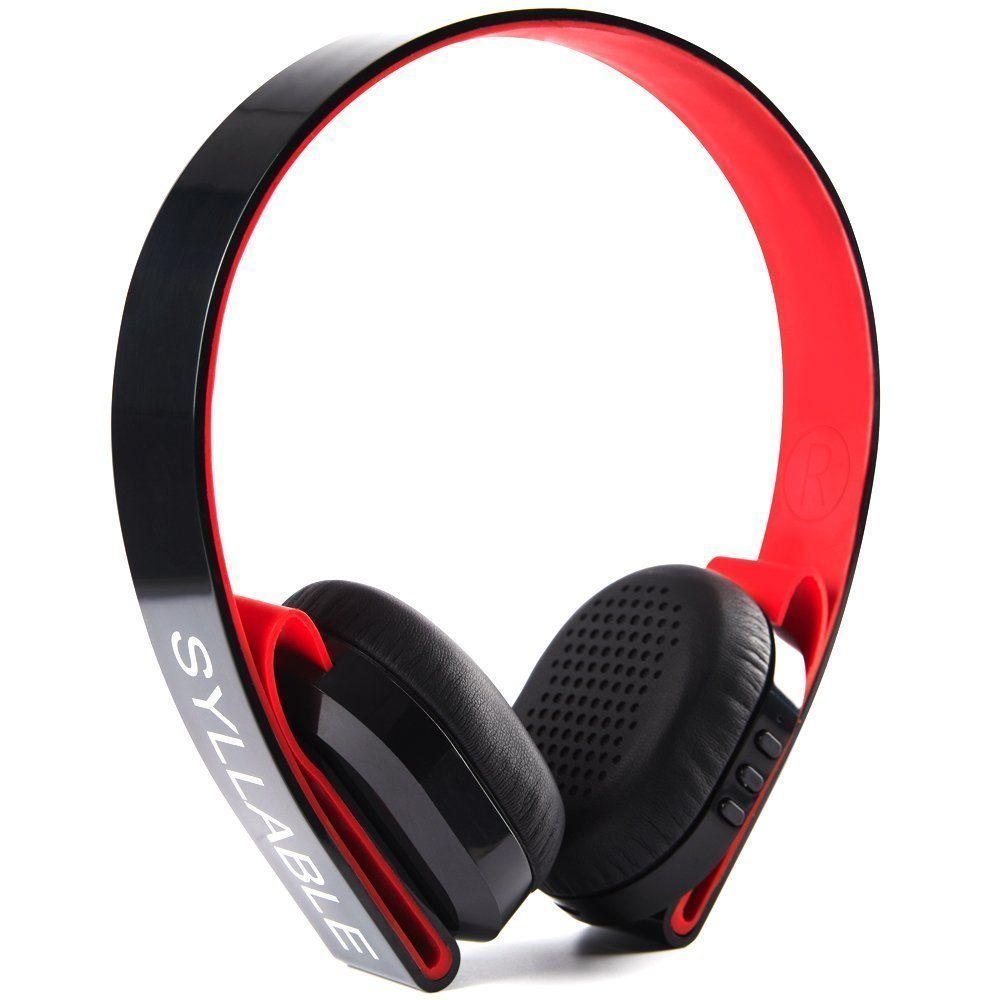 Amidst a deluge of competing products in this bracket, Syllable's latest offering, the Syllable G600 stands out prominently and as we found out after intense testing, deservedly so.
The Syllable G600 offers minimal packaging and it almost seems to be doing injustice to these great headphones encased in it. The headset supports Bluetooth 4.0 and is seamlessly compatible with almost all media devices one can fathom, the effortlessness with which one can use these headphones is perhaps its most distinguishing feature.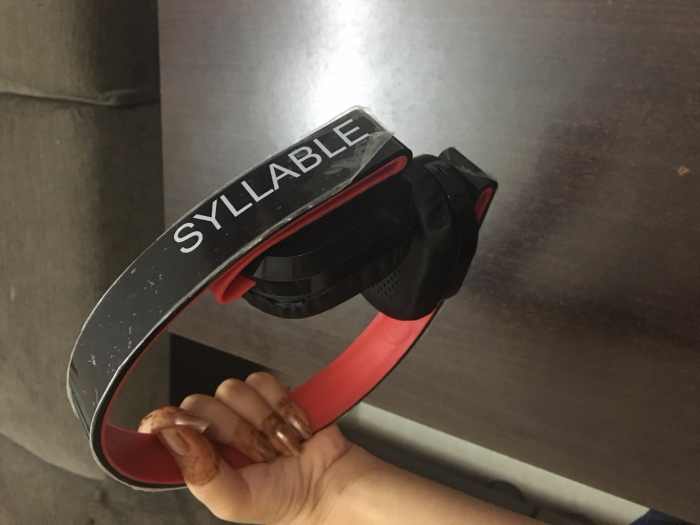 Another interesting feature of the Syllable G600 is its 2 in-built mics which make chatting and transmission of sound extremely convenient and noise-free. The ease with which this headphone snugs in comfortably around your head only after a few hours of use is another remarkable feature. The protein leather cushioning on the ear muffs ensures that no unsolicited pressure is exerted on the earlobes and even after prolonged usage for hours, there was no discomfort or pain.
But the making or breaking factor in deciding the fate of any audio product depends on the quality and depth of sound it produces. The Syllable G600 doesn't disappoint in this aspect too and the sound produced is remarkably crisp and rich in detail considering that it's an entry level headphone. The audio showed no aberrations or crackling even at high volumes. However, one thing is on the downside is that the sound is quite listenable to other people who are sitting around you.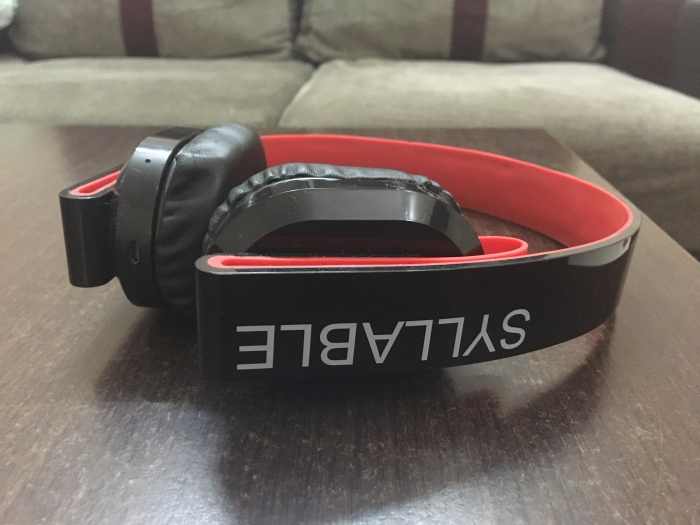 The mids and trebles were as I would have liked. The clarity was also excellent, however, the bass-lovers would be a bit disappointed because the bass could have been a bit better. But, we won't call it much of a con considering the amazing price of these Bluetooth headsets. The only cons we could point out were the inconvenient positioning and drab colour of the control buttons.
The greatest USP of the G600 is surely its remarkably affordable price. Priced just under 25 US dollars on Amazon, it is a pittance to pay for such an efficient and plushly loaded product. To sum up, the Syllable G600 seems slated to take the market by storm and there is no reason why any audiophile who is low on cash shouldn't go ahead and buy it!