There are currently only a few days left until Sword Art:Hollow Realization is released and the developers have been busy increasing the hype for their upcoming game.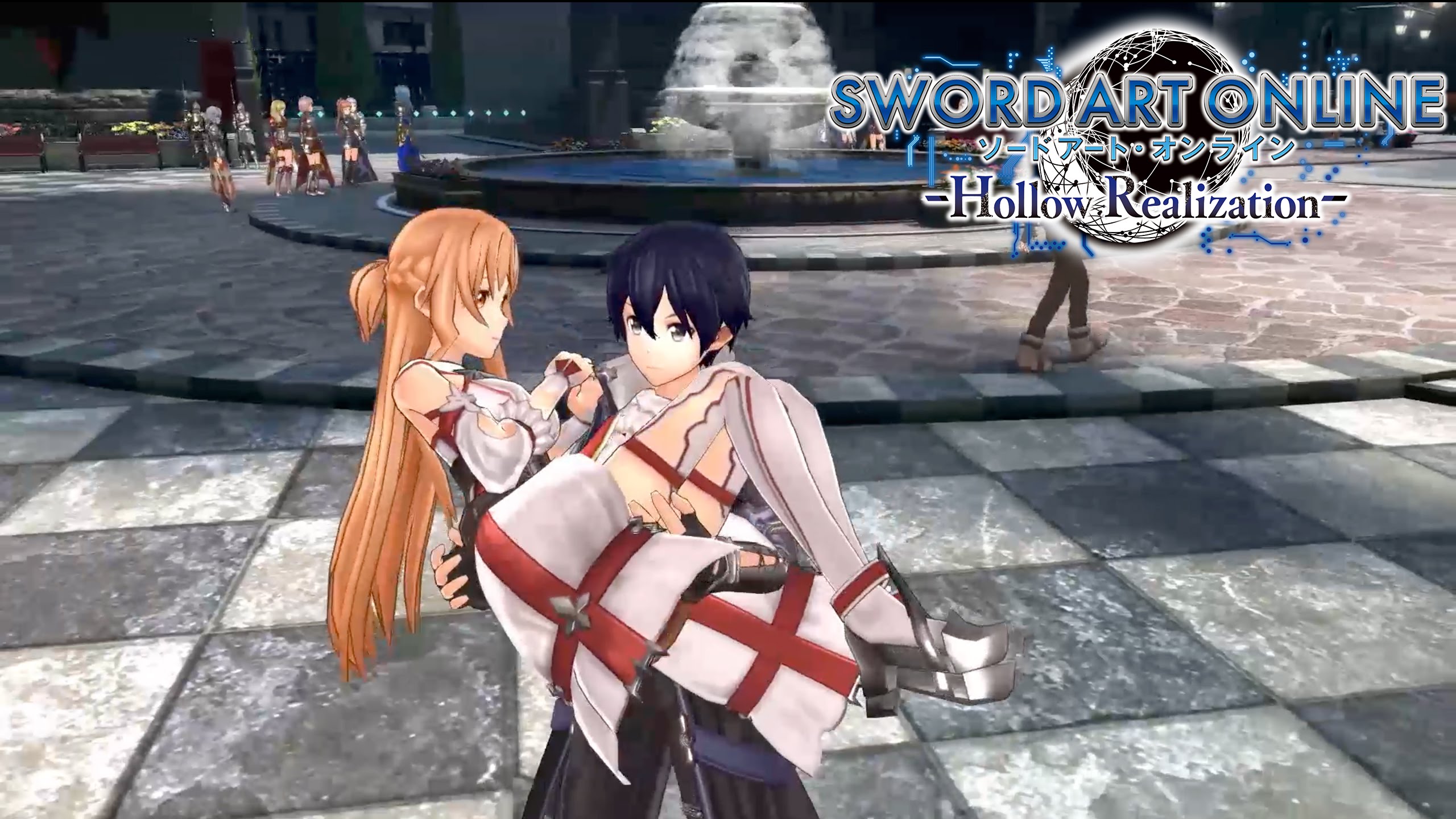 Recently, during Dengeki Bunko Fall Festival, Bandai Namco Entertainment showcased a brand new trailer of their upcoming adventure video game, Sword Art Online: Hollow Realization. The trailer basically gave players a glimpse at the world of Sword Art Online: Hollow Realization. However, it also revealed what stuff you can expect from the upcoming title. TheBitBag was kind enough to compile as list of things the trailer reveals about the game, and that very list can be seen below.
It will take around 10 hours to beat stage 1's boss.
Level Cap is 20.
Weapon Proficiency: each weapon can be raised up to 200. Whereas in full version, the weapon proficiency can be raised up to 1000.
All skills will be unlockable, except for some High-Ranked skills – By increasing weapon proficiency levels, you'll get to use skill points to unlock skills.
Players will be able to play Quest: Stage 1's Areas as many times as they want to – New materials will be required..
Friendship levels can be increased up to level 3.
Players can increase friendship levels, recruit other players and AI players through Friends: Take Oo quests.
The Trophy: Any Acquired will be available in the full game too.
Players won't be able to revive AI NPC characters if they die.
Dating/Pillow Talk will be available on full release.
Sword Art Online: Hollow Realization Early Access
Along with this, Bandai Namco Entertainment also announced the game's season pass, and that announcement was accompanied by the introduction of Yuuki as a playable character in the game. Another exciting news is that those who pre-ordered the game through Japan's PlayStation hub will get early access to Sword Art: Hollow Realization. The Beater's Player Rights will be introduced in the early access version of the game.
For those who don't know, Premiere will be also included in Sword Art Online: Hollow Realization as a playable character. So fans definitely have something to look forward to in the coming week.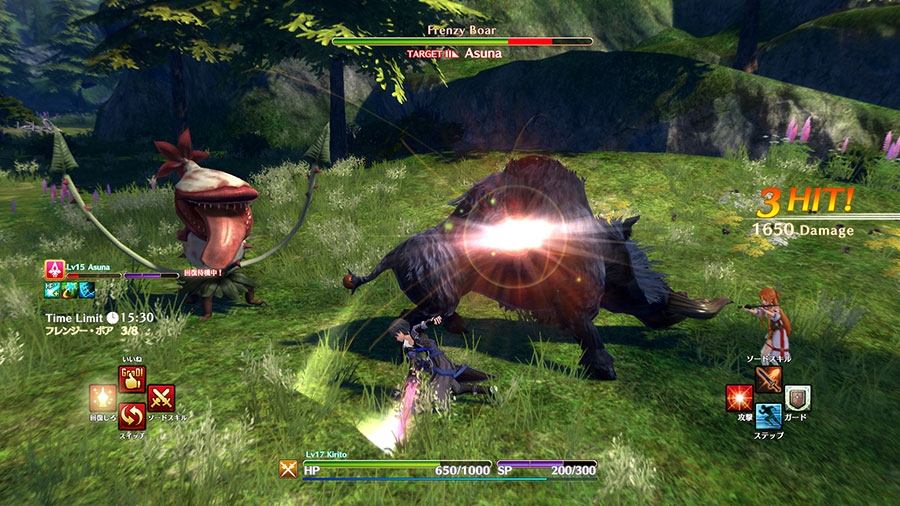 As reported earlier, it would take players around 40 hours to complete Sword Art Online: Hollow Realization. The game will feature new characters and quests. Along with this, the game will feature an improved gameplay style compared to the previous installments of the Sword Art Online series. Those who have played the previous installments will without any doubt, see a big changed as the developers have now improved the gameplay by making a number of changes to it. Another thing which Sword Art Online: Hollow Realization will feature is Field Quest. Field Quest is divided into three categories, Event Fragments, Episode Quest and Evil God.
Sword Art Online: Hollow Realization Release Date
Sword Art Online: Hollow Realization will be released on November 8, 2016 for the PS4 and PS Vita world-wide. The game is based on the critically acclaimed manga series, Sword Art Online. While fans wait for the next season of the anime, they can just enjoy the game to make their wait worthwhile.
Let us know if you're excited for Sword Art Online: Hollow Realization or not in the comments below.