SwiftKey Keyboard is a very famous keyboard app that uses Artificial Intelligence for learning your writing style automatically, including those emojis use more often than the others. This makes predictive text and auto-corrects work in the way you would like them to. SwiftKey Keyboard supports more than 100 languages, and you also get a swipe-to-type option. The app comes with many themes and tons of emojis. You get to type faster and the keyboard keeps learning while you are typing.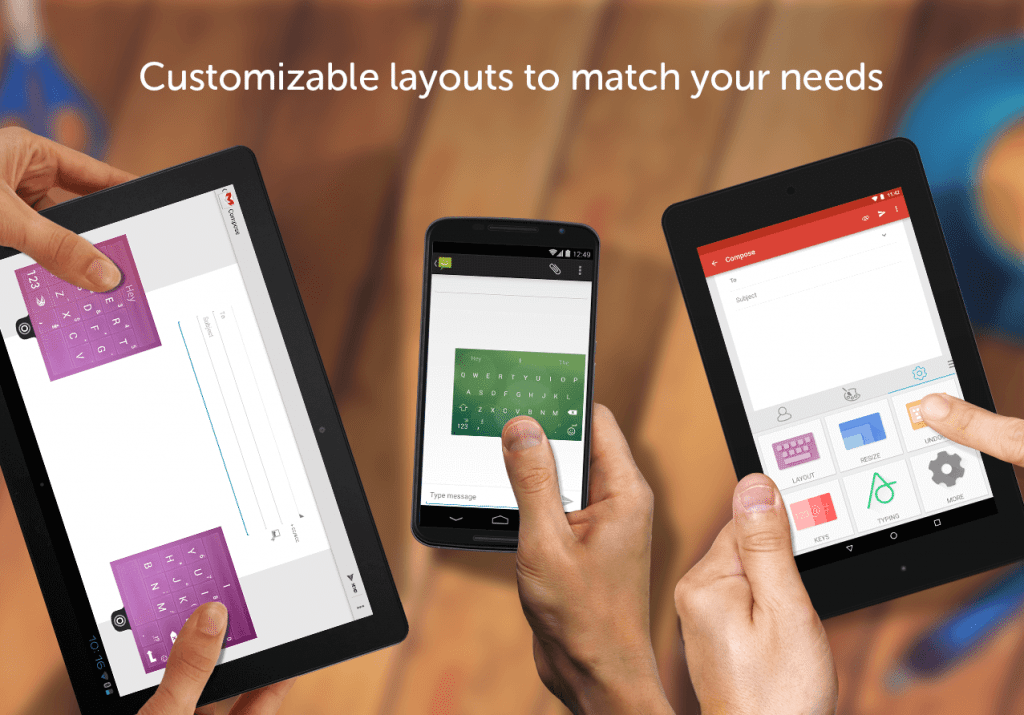 A new SwiftKey Keyboard APK update has come out a few days ago, and the update brings a lot of new changes to the app. Firstly, there are accessibility improvements, and the languages are now displayed with native as well as locale names. Also, the languages are now sorted in the alphabetical order to support Talkback. There's a new High contrast theme that increases the readability of the keyboard for visually impaired users.
Apart from the above-mentioned changes, the latest SwiftKey Keyboard 6.3.0.95 APK update fixes the crash issue that happens when pressing the Zhuyin space bar before the predictions load up. So yes, it's a pretty significant update and worth downloading. You can download SwiftKey Keyboard APK v6.3.0.95 free from APKPure.com.