Have you ever heard about apps using AI (Artificial Intelligence) to make the user experience better? Well, the SwiftKey Keyboard app does it. It's a popular stock keyboard replacement app for Android that leans your writing style along with your emoji preferences to make your typing faster. The auto-correct and predictive text works according to your way of typing. The keyboard can be customized with many themes, and it comes with tons of emojis and more than 100 languages.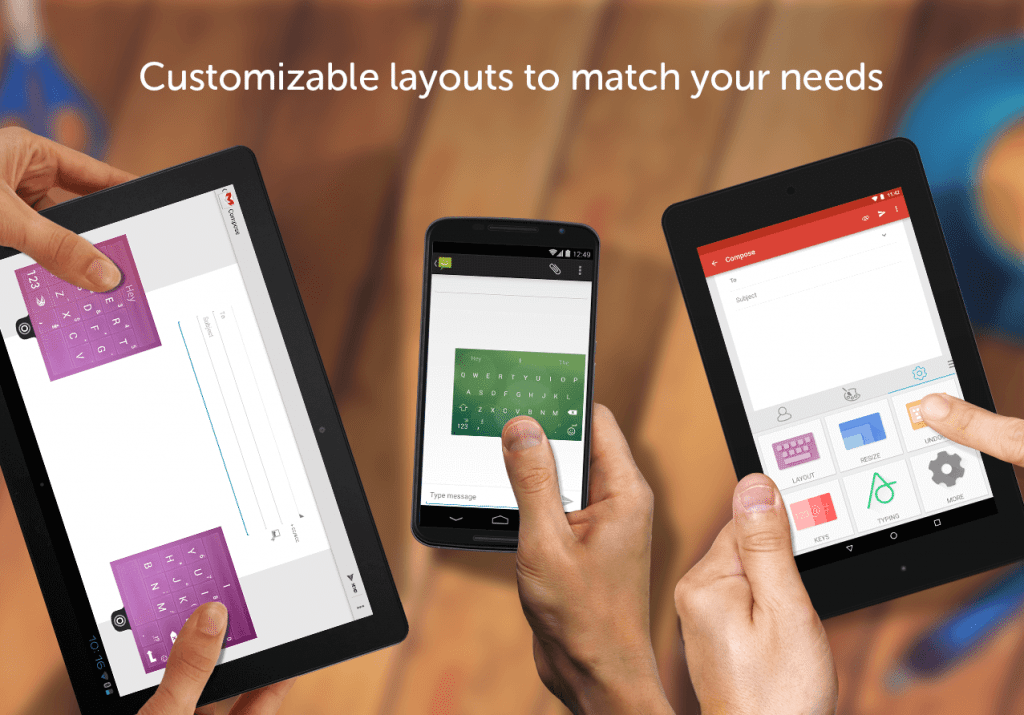 An update for the SwiftKey Keyboard APK has been released today and it comes with important changes. The latest version Version: 6.3.1.89 (build 811664786) comes with accessibility changes. The "ABC" key is now read out as 'letters'. Also, when TalkBack is turned on, the accessibility will tell you when the emoji panel has been closed or opened. The Chinese characters will be pronounced in Chinese only. Also, missing emojis have been added, and the installer progress buttons will also show up when the device is rotated.
SwiftKey Keyboard beta is getting some new features like double word predictions for faster typing, new Carbon Light free theme, and a new Settings menu. So there are many new things in the app to try out. The latest SwiftKey Keyboard 6.3.1.89 APK download file weighs 28.95 MB and works with all Android 4.0.3+ devices. You can download SwiftKey from apkpure.com.