A lot of Android phones get really great keyboards by default, but a lot of devices only come with stock Android keyboard that does not offer many features. For all those devices, there's the SwiftKey Keyboard app for Android. It simply adds a free and awesome keyboard that is used by millions of people around the world and gets rid of typos and slow-typing-speed.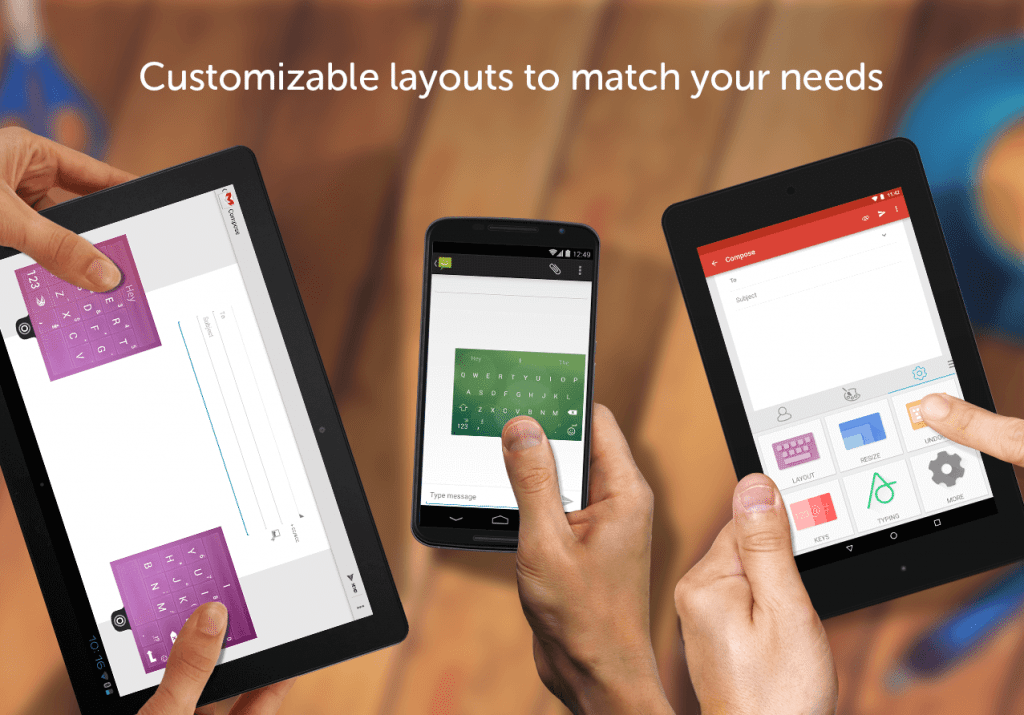 The SwiftKey Keyboard makes us of Artificial Intelligence for learning your writing styles so that the word predictions get better and you can type faster. And not only words, but it also learns how you use emojis. This makes predictive text and autocorrect much more personalized. The SwiftKey Keyboard is also very highly customizable with several themes, designs, and colors.
The keyboard offers support for over 100 languages and comes with tap-to-type and swipe-to-type. The SwiftKey Keyboard APK has been updated to version 6.3.1.95 (build 811664882) and brings a lot of changes. Accessibility now reads out the abc key as "letters" instead of reading as "ABC". Also, the emoji panel when opened or closed is also spoken out by accessibility. Chinese characters are pronounced by Talkback in Chinese only instead of English. Apart from that, missing emojis have been added and installer progress buttons are displayed on rotating the device when installing.
So yes, the update is pretty much packed and is worth downloading. The SwiftKey Keyboard APK v6.3.1.95 works on Android 4.0.3+ and is 30.13 MB in size. You can download SwiftKey Keyboard APK for Android latest version from APKPure or APKMirror.com.