Suzy Bae and Lee Min Ho are an elegant couple. They make love, loved all over again and have given serious relationship goals to plenty of people all over the globe. They have been vocal about their relationship and declared that they would be getting married, but the only hustle that was coming their way was Lee Min Ho's mandatory military service. Reports are doing the rounds that the couple would be getting married before Lee Min Ho would sign for the mandatory military service. Isn't that glorious?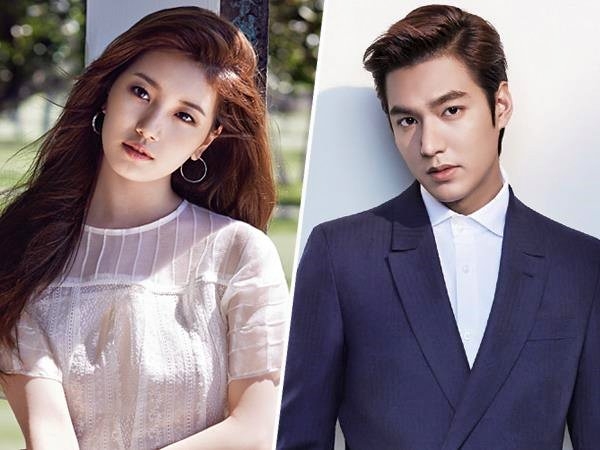 As per reports are to be believed, the marriage would happen anytime after the finale of the show The Legend Of The Blue Sea and Lee Min Ho alleged entry into military service. The couple accepted that they are in a relationship and would be binding themselves in holy matrimony around March this year. Since then, fans have been spying on social media portals, interviews, and press conferences, in order to get their marriage date.
Since Lee Min Ho was not sure about the military service, the marriage date wasn't finalized but the stars seem to be in their favor now as Lee Min Ho has decided to join the military service of South Korea, the next year i.e. 2017. After marriage, the couple would be shifting to their dream house and would dawn off their marriage life. Well, still there is no confirmed date, we can all wait and keep our excitements on hold for a while. Keep watching this space as we will be updating it with more updates about the dream wedding.