The Surge is Deck13's upcoming Sci-fi Action-RPG video game scheduled to release on May 16 this year. Deck13 recently confirmed that The Surge is now gold and it will be available on PC, PS4, and Xbox One. Player can download it from steam for PC on a 10% discount and three bonus items.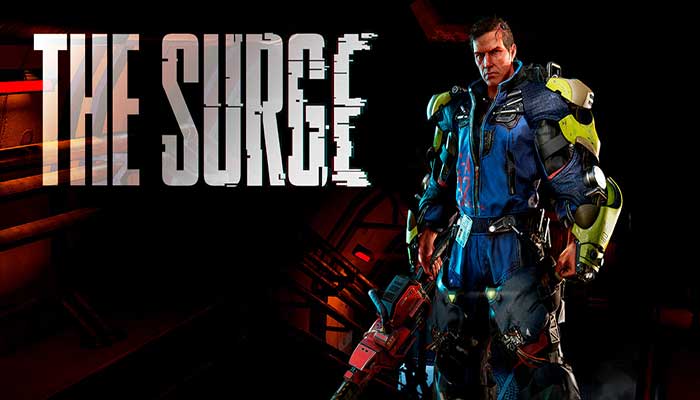 HE CREO PS01 LIMITED RIG
MECHANIZED COUNTERWEIGHT V.0.9 IMPLANT (PHYSICAL DAMAGE BOOST INJECTABLE)
DOWSING OS PROXIMITY SENSOR ADD-ON IMPLANT (SECRET FINDING IMPLANT)
Deck13 also stated in the press release that the game will have various dedicated PlayStation 4 Pro enhancements as well. Players will enjoy the game in two video quality types such as Quality mode, and the Performance mode. In the Quality mode, the game will run in 4K@30fps and in Performance mode, it will run on 1080p@60fps. The HDR (High Dynamic Range) support will be added in near future.
Deck13 previously told the fans that they were targeting a native 1080p resolution on PS4 Pro and at 900p on Xbox One. Furthermore, the game has an overall 15 to 25 hours worth of gameplay time excluding the side content.
According to the revealed data about the game, The Surge will follow the traditional spiritualism of the Lords of the Fallen which is also developed by Deck13. The game will allow the players to specifically target their enemies particular body parts to damage them and collect the loot.
Check out the game's trailer below.
Hopefully, when the game will come out later this year, it'll satisfy the players in terms of better gameplay, mechanics, and other crucial elements.