Another day, another rumor trying to guess the possible Microsoft Surface Pro 4 specs and configuration! The successor to the much-appreciated Surface Pro 4 will possibly hit the store shelves in the spring of 2017 and if we are to go by the word around the water cooler, it will bring along significant improvements on several fronts.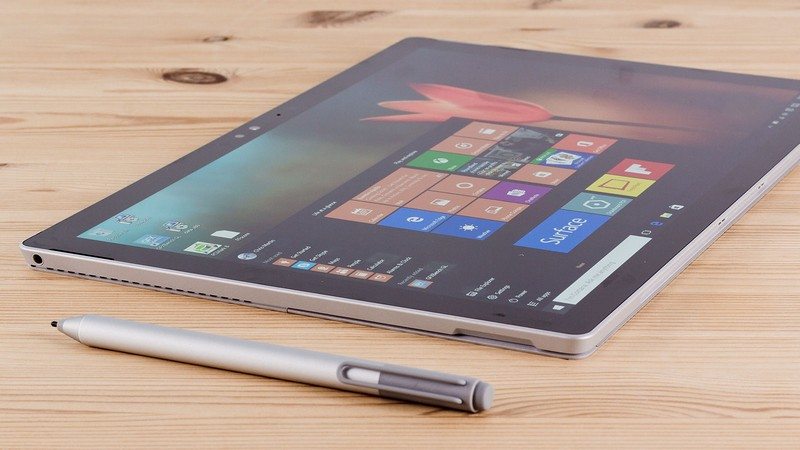 Based on new rumors (with some credibility), we can expect the Surface Pro packing up to a 512 GB of storage, twice that of the Surface Pro 4. Earlier, it was suggested that the new Microsoft flagship will come equipped with up to 256 GB of storage just like its older sibling did. However, if the new rumors are indeed true, this could mean that Redmond is not shying away from introducing some major improvements to the forthcoming hybrid.
Apart from the rumored increase in storage from 256 GB to 512 GB, the Surface Pro 5 specs could also include the latest Intel Kaby Lake processor that is expected to improve the device's battery life compared to that of the Surface Pro 4.
There are also rumors that the Windows-maker is adding a USB Type-C port to the device that will also carry Thunderbolt 3. Meanwhile, the Surface Pen is also believed to have been significantly improved with the addition of new features such as wireless charging capability via its magnetic dock. The earlier versions of the accessory were powered by replaceable batteries.
Finally, even though highly unlikely, many rumor mongers are speculating that the Surface Pro 5 could also flaunt an upgrade on its PixelSense display. Among the list of other [possible] cool, new upgrades is the support for 4K resolution — thanks to Kaby Lake's native 4k video support. But if you ask us, that would be more of a burden on the Surface Pro 5's system resources rather than being an advantage.