2016 wasn't really a tablet year. We saw some cool devices but there's was no huge impacts in the tablet market. 2017 should be different, with a couple of models that should spark users' interest in getting a new tablet again. The three most interesting devices coming next year are Microsoft Surface Pro 5, Apple iPad Pro 2 and Google Nexus 7 (which will probably be named Pixel 7). The number of rumors regarding these three tablet devices just exploded during the last couple of months, talking about design, specs and more.
Let's see what consumers should expect from these three models.
iPad Pro 2
During September 2015, Apple launched a new tablet device, the 12.9-inch iPad Pro. After a while, in March 2015, the 9.7-inch iPad Pro debuted, bringing Pro features in a smaller package.
Lots of rumors talk about Apple launching three iPad Pro models during 2017, bringing a new model (10.5-inch one) to the iPad Pro family. Since the Pro series sports the most powerful specs, it is believed that all three iPad Pro models planned for 2017 will be powered by the upcoming A11 chipset, which should be made in the 10nm production process.
The upcoming tablets should pack 3 GB of RAM and should include 32/128/256 GB storage options. There's a chance for the upcoming iPad Pro 2 lineup to sport a 512 GB storage option since Apple doesn't offer a microSD card support with its mobile devices.
Sales predictions talk about the 10.5-inch iPad Pro 2 to reach around 2 million units during Q1, 2017, suggesting that the 10.5-inch  model could be unveiled early 2017. Shipments of the 10.5-inch model could reach between 5 and 6 million units for the entire 2017.
Google Nexus 7 (Pixel 7)
Google should launch a new tablet model during 2017. Since the company rebranded its smartphone line, it is expected for the tablet to carry Pixel branding and should come as Pixel 7. The tablet will run the latest Android Nougat 7.1, and be equipped with a 7-inch Quad HD (2,560 x 1,440 pixels) resolution screen.
Pixel 7 could come with the Snapdragon 820 (or Snapdragon 821) under the hood, coupled with 4 GB of RAM, and at least 64 GB of internal storage. Some rumors state about Pixel 7 having an SD card support. We think it won't come with it since Google hasn't put an SD card slot in any of its devices 'till date. Other specs include a potential 13 MP main camera. Google could release the device before the end of the year, but it is more probable that you'll have to wait for 2017 to see a new tablet device from Google.
Microsoft Surface Pro 5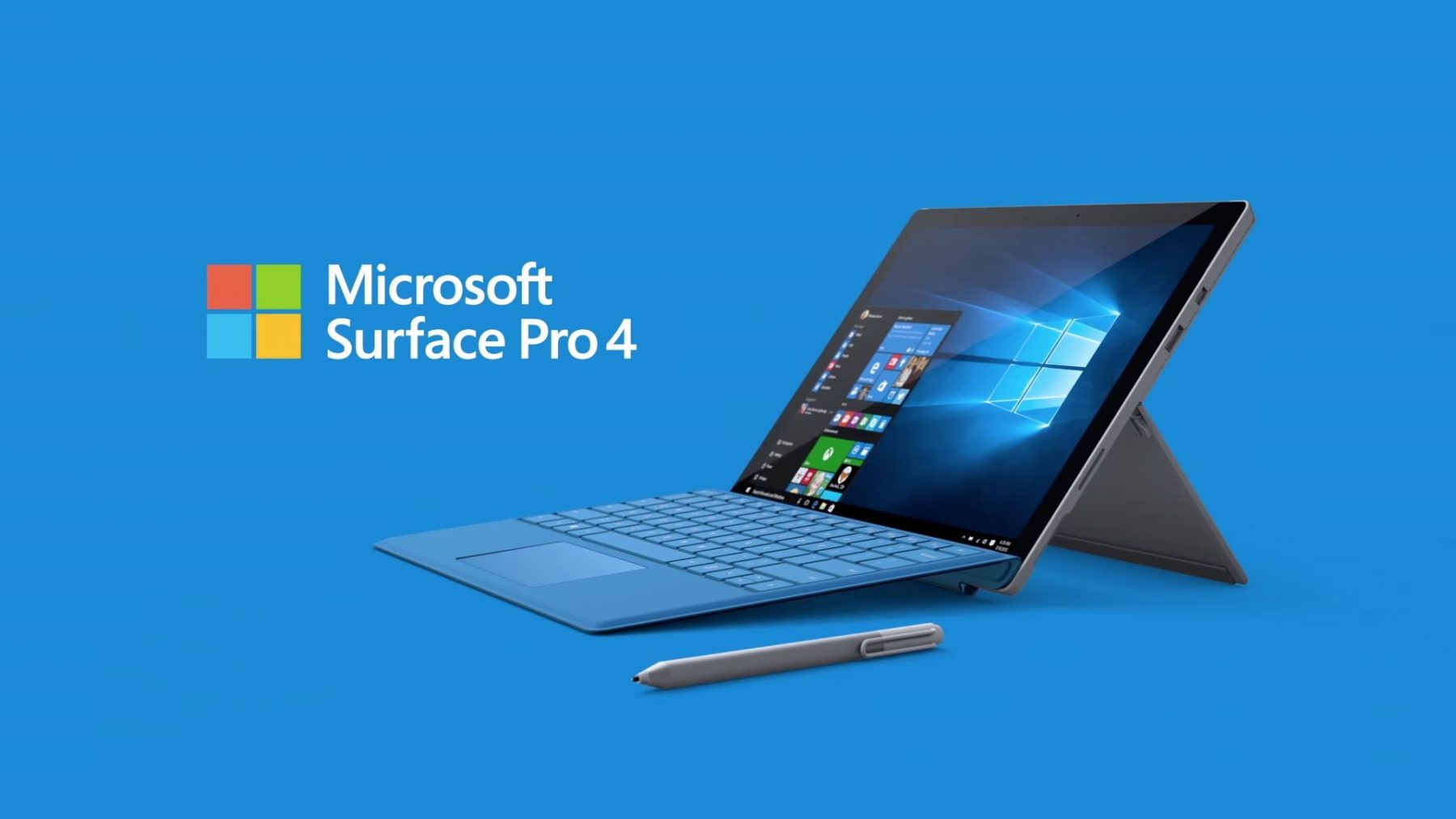 2016 didn't see a new Surface Pro device. The last one released was the Surface Pro 4, launched in October 2015. Since Microsoft skipped a year, the Surface Pro 5 release during 2017 is practically imminent.
The upcoming tablet from Microsoft should be powered by seventh-generation Kaby Lake processors from Intel. In addition, the device should include 4/8/16 GB RAM choices. The Surface Pro 4 is equipped with up to 256 GB of internal storage, but we may see a new storage option (512 GB) debut with the Surface Pro 5.
Since the Surface Pro 4 had some battery drain issues, it is expected for Microsoft to equip the Surface Pro 5 with a larger battery and to solve battery drain issue. The tablet should come with USB Type-C port and should run Windows 10 Redstone 2.
There are two potential release dates. Microsoft will either publish the Surface Pro 5 during Q1`, 2017, or during the second half of the next year.