Microsoft provided a download link for May 2016 update for its Surface Pro 4 tablet; it should bring new driver versions, and fix some bugs.
There are new versions of Intel's AVStream Camera 2500, Control Logic, CSI2 Host Controller, Imaging Signal Processor 2500, Microsoft's Camera Front, Camera Rear, and IR Camera Front drivers, all should be updated to version 30.10586.7035.1976.
When done installing the new update for Surface Pro 4, check to see if all mentioned drivers are updated to the version we mentioned; also, Surface Camera drivers are also updated to 30.10586.7035.1976 version; it should improve the overall stability of Windows Hello.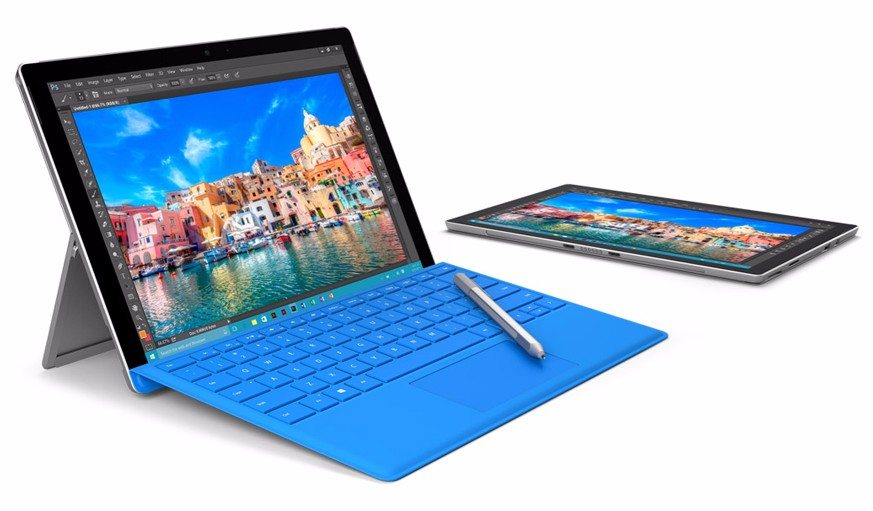 In order to download the newest update, just follow this link. Save the file, unzip it, and install it. This update is only available for Windows 10; if having an older OS, don't try to install it.
If you decided to use Windows Update, don't worry; although the update isn't available right now, it should be downloaded and installed on your Surface Pro in the coming days. Since the automatic update is offered to users in stages, you'll have to wait a bit before the update becomes available for you. You can check out the full update details on this page.