Intel has released an important HD graphics update for the Surface Pro 4 and Surface Book. The update features some important improvements designed to boost overall performance. Intel claims that "The update will fix many hangs and crashes and corruption of graphics in a wide range of application and games."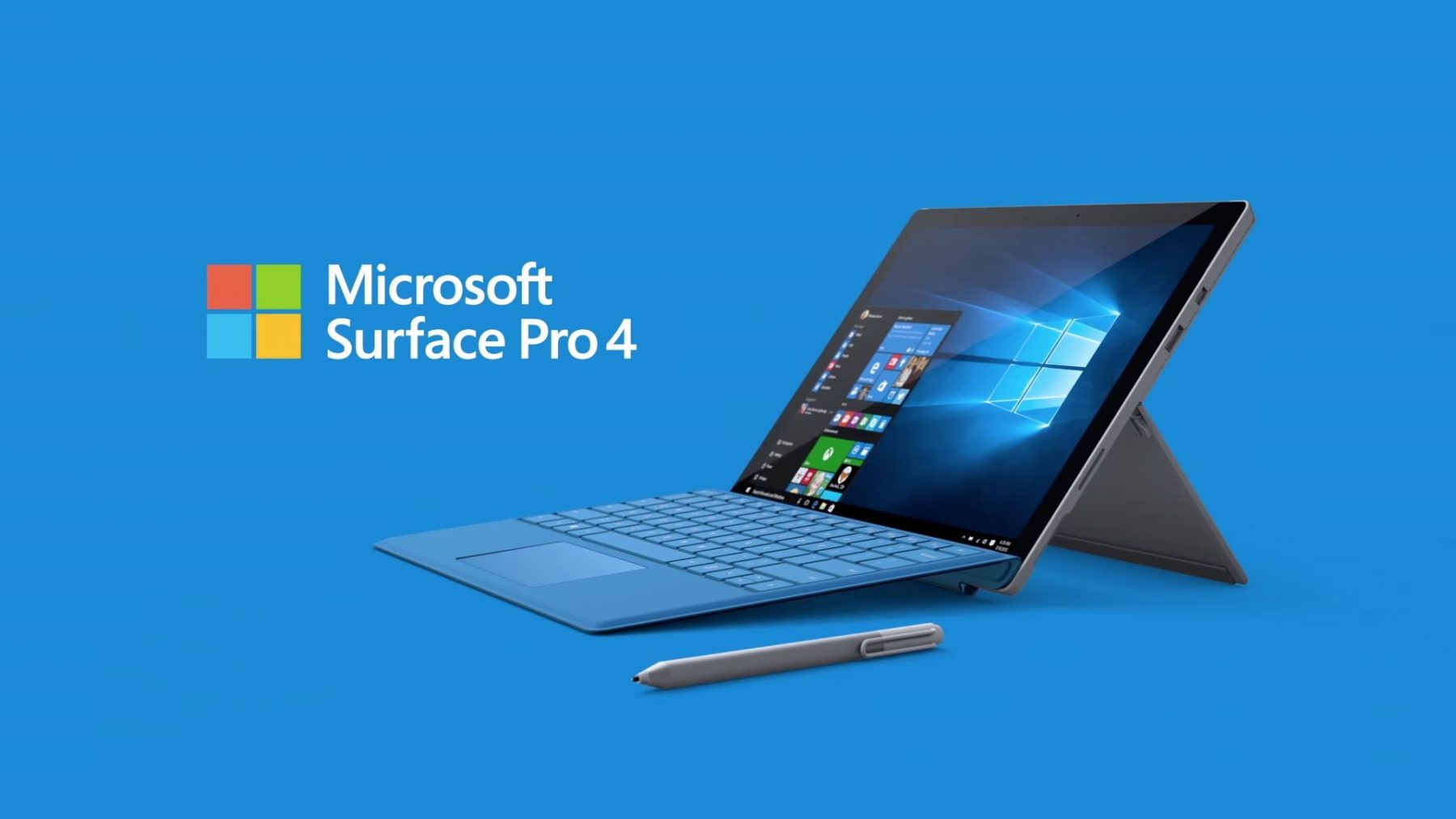 The update has been focused on problems related to games and applications such as Just Cause 3, Forza Apex, XCOM 2, Ark Survival Evolved and The Witness. According to Intel, the update will get rid of the system hang problem when resuming from Sleep Mode, for systems using WiDi.
"Whether a casual gamer, a high-end gamer or a power user, the driver update will improve the overall experience. We have seen to it that the update will fix hangs, crashes and graphics corruption in a wide range of games and applications. We have also focused on the graphics problems reported in the Intel Support Community," reads the Intel HD graphics update release notes.
Other problems the update is expected to fix will include:
1. System crashing on video playback over Miracast or WiDi
2. Black Borders issues and scaling problems in Windows 10
3. Screen not rotating in full-screen mode and other diverse screen rotation problems
The Intel Graphic update was released back in June. Back then, beta users could manually install the update. Microsoft has just approved the drivers update for the Surface devices after testing the update and making some improvements to match the latest OS.
Intel Graphics have been less than satisfactory in the Surface Book and Surface Pro 4. The timing of this update, which applies to Intel HD Graphics 515, 520 and 540 as well as the Iris Graphics, is perfect. It is only a matter of time before the users of these devices confirm whether the update really works.
The updates will apply to 4th, 5th, and 6th Generation Intel Processors. This is to say the older version of the Surface Pro 4 and Surface Book will benefit from the update. So, let us hope for the best, and you can install the update via below source link.