Microsoft clearly stated that 2016 won't be a year of Windows Mobile and they delivered the promise. Aside from Lumia 650, the software giant hasn't released any more Windows smartphones, ultimately shutting down the Lumia brand and hinting that any future Windows Mobile phones will be targeted at business users. Recent months saw lots of rumors talking about the Surface Phone, with the latest info coming from a well-known source.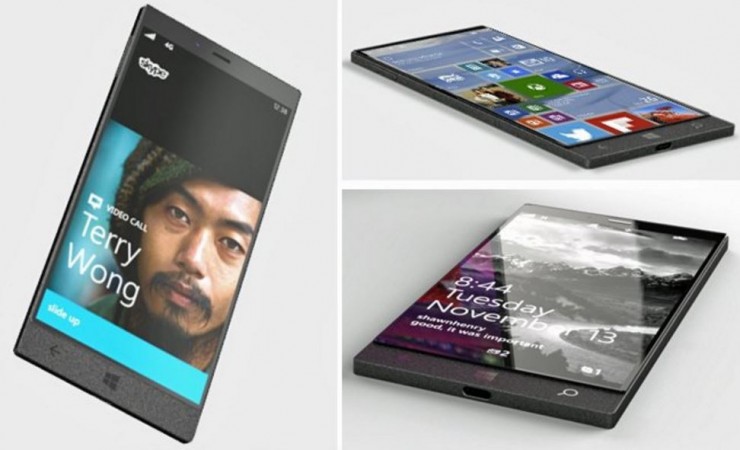 Evan Blass, (aka @evleaks) posted a couple of images showing the upcoming Surface Phone. The community answered by stating that images are showing just a concept, nothing more. Evan responded by posting a couple more photos, showing Surface Phone in the wild, hinting that the device could soon be unveiled.
.@tomwarren Much more than just a concept. Stay tuned. pic.twitter.com/KmPYCPyGV4

— Evan Blass (@evleaks) November 4, 2016
Evan is a reliable source, he posted about upcoming devices numerous times and almost every time he was right, so we believe when he says that the upcoming Surface Phone is more than just a concept.
The announcement won't come this year, that's for sure. Aside from Microsoft constantly stating that we won't see any major Windows Mobile announcements this year, the only potential event (the one that took place on October 27) during which the phone might have been announced ended without any news regarding Surface Phone. Microsoft could reveal the phone during CES (Las Vegas, January 5-8), but the most probable suspect is the Mobile World Congress (Barcelona, February 27-March 2).
The problem might come in the form of Samsung and Nokia, which should also unveil their flagships for 2017 during the MWC. If Microsoft wants to build hype, it has to make the Surface Phone event a really special one. Maybe 2017 will be the year of Windows Mobile. We hope so since it's always better to have lots of mobile platforms to pick from.