Some exciting new rumors have arisen recently surrounding Microsoft and a possible new Surface phone to be released next year.
Microsoft already boasts an impressive line up of newly released tablets and laptops this year as well as a line of Lumia phones. Is it time for a Surface cellular device line to emerge to compliment the Microsoft brand?
Though there was no mention of the phone during a news event hosted by Microsoft in early October, whispers have been going around of a possible announcement in 2016.
Purported leaks suggest that the phone may look quite similar to the Surface tablet, though obviously smaller in size. To paint a picture for the mind, the current surface tablets are metallic in color and squared in design. A phone following the same pattern promises to be quite attractive.
According to these rumours, the phone may have some quite robust features such as a 64 bit chipset with 4GB of RAM. Storage options also seem promising according to sources, with suggested storage options of either 64GB or 128GB of on-board memory.
Other alleged features include an 8-megapixel front facing selfie camera with a 21-megapixel rear camera, a USB-C port, and the most important part – the display rumoured to be a 5.5-inch AMOLED display with a 1440 x 2460 resolution.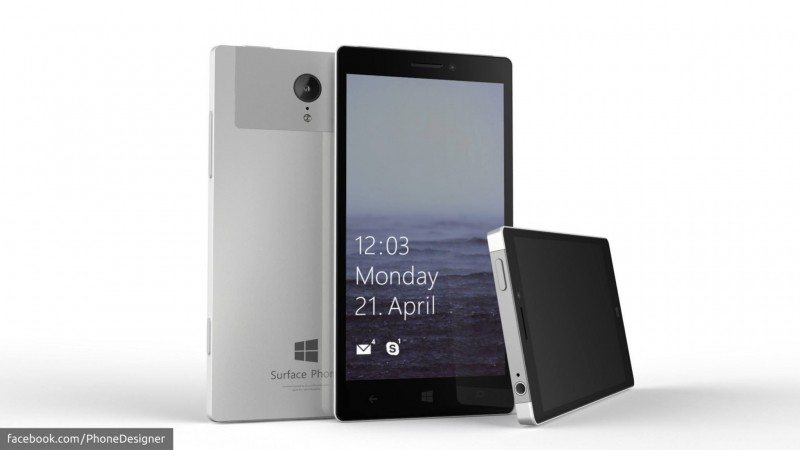 We have to wonder if a Surface phone would also follow along the Surface tablet's footsteps, including perhaps a version of the Surface pen that is scaled to mobile size.
Hopefully Microsoft will announce some information on this exciting device soon for us to share with you! Be sure to check back often for more updates!