The October event held by Microsoft was one of the most-awaited events of the year, as the company was expected to launch some new products. The Microsoft Surface Pro 5 and the Surface Book 2 were among the most rumored launches this year. But as it turned out, the Redmond company did not release them and instead launched the new Microsoft Surface Book i7.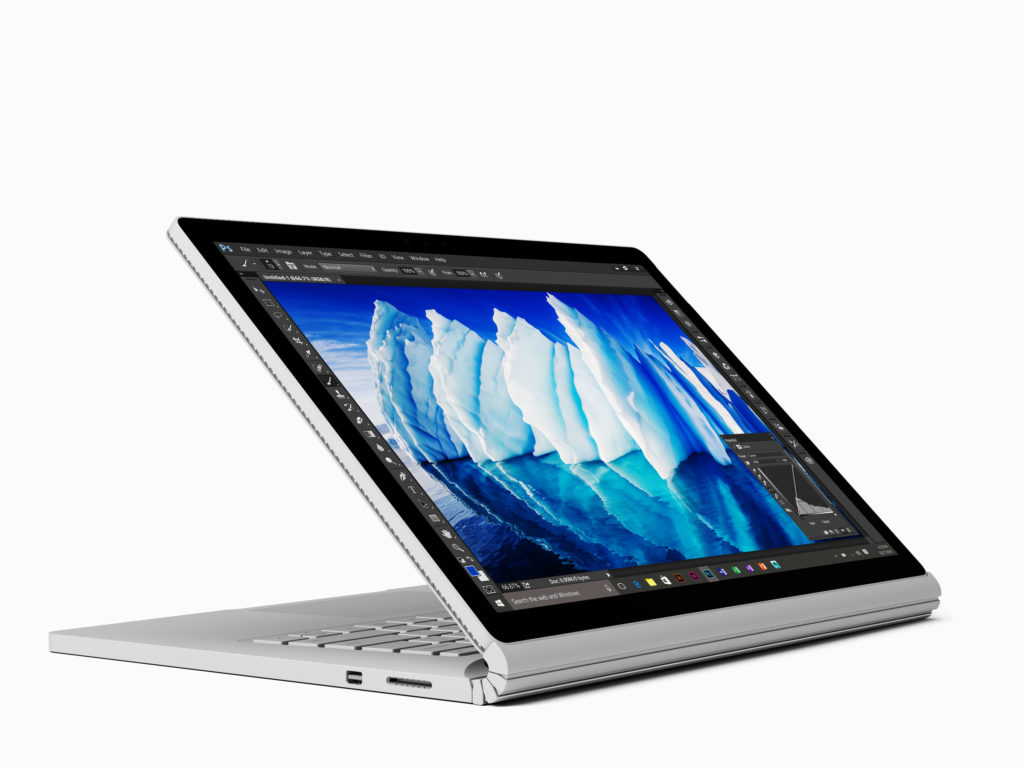 So generally, Microsoft fans are still waiting for the successors to the Surface Pro 4 and the Surface Book. However, some reports suggest that the Surface Book i7 is the Surface Book 2 we've been waiting for. All the improvements seem in the new hybrid tablet seem to confirm this belief, though Microsoft hasn't officially revealed the death of the Surface Book 2.
The Microsoft Surface Book i7 comes with a longer battery life of up to 16 hours, which is one of the major improvements we were expecting from the Surface Book 2. Also, the new i7 tablet runs on Kaby Lake CPUs that provide double the graphics performance with GeForce GTX 965M. The external design hasn't changed drastically, but the device gets an additional fan to push out all the heat from this powerful laplet.
The Surface Book i7 is more expensive than the base variant of the MacBook Pro and is priced at $2399. However, the extra money is totally worth it and the Book i7 is a beast of the computer. It's hybrid folding design and the Surface Pen compatibility hints towards the possibility that this is the successor to the Surface Book.
Of course, there are still many fans who are hoping that Microsoft will indeed release the much-rumored Surface Book 2. If that happens, the Book 2 will come out only in 2017 with a 4K display and could be VR-ready. It is being said that the launch could happen (if it is going to happen) in the spring of next year.