The government of India has been asked by the Supreme Court to frame rules within a year to combat the misuse of SIM cards by people. The apex court stressed that it's now vital to have rules in place as the government is pushing for a cashless economy which has taken the banking to phones.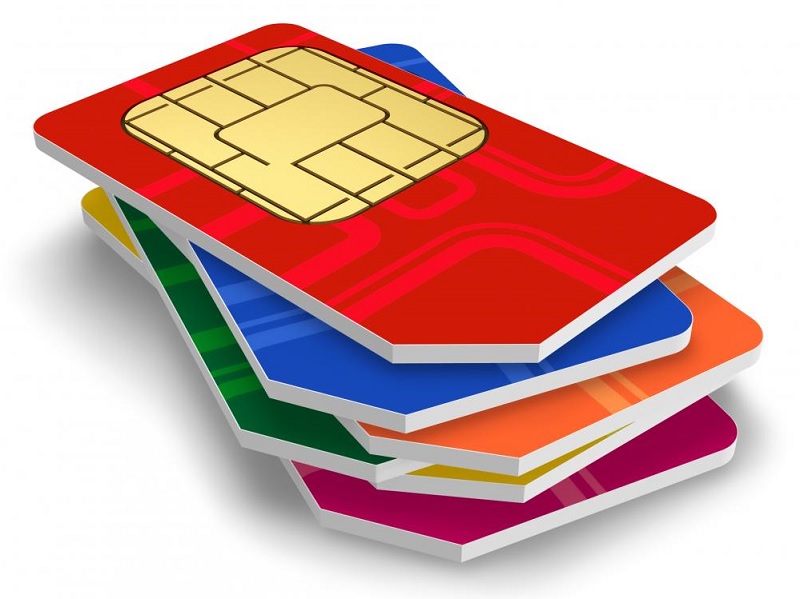 Replying to the order, the central government asked for a year to ensure that all SIM cards are valid and belong to the Aadhaar card of the people in whose name it's issued. Right now, there is no link between SIM cards and Aadhaar card if we leave out the new entrant, Reliance Jio.
All this has come to notice when a PIL (Public Interest Litigation) pertaining to misuse of SIM cards was filed in the Supreme Court of India. The PIL expresses concerns over a card misuse by someone not intended to have it in the first place.
JS Khehar, Chief Justice of India (CJI) said that a set of rules or a system should be in place to track the SIM card misusage mainly to defraud people and commit economic offenses.
This PIL on which the hearing is taking place in the apex court has been filed by an NGO called Lokniti Foundation. Both the Central Government and TRAI (Telecom Regulatory Authority of India) has been sought to find out means to ensure proper verification against every SIM card in the country.
Also check: What is Hybrid SIM
Now that the Supreme Court has given its verdict, it will be interesting to see how can and how fast the Indian government can act on the matter to solve the issue. The matter is of high importance since countless SIM cards in the country have been issued in names who don't know a thing about it.
We will update this space once more information surfaces.