Hell requires a new ruler in 'Supernatural' Season 13 and someone needs to fill the power vacuum. The new ruler should be someone who was never seen before. Hence, the viewers must be waiting for new turns and twists in the plot of the American horror television series that is expected to premiere in October this year.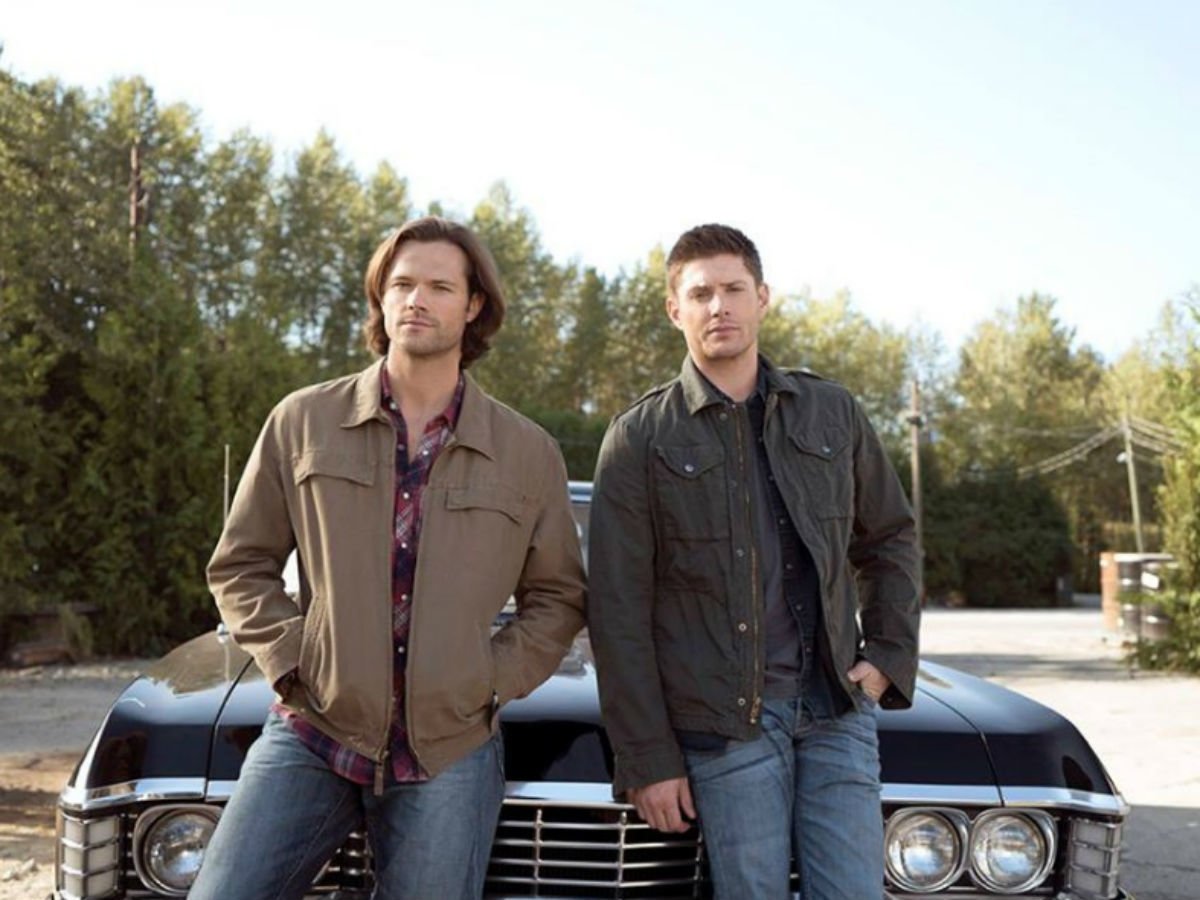 One of the executive producers of the 'Supernatural' Season 13, Andrew Dabb has teased the rise of a new power player in Hell. In a media conversation he said that when one leader falls, it is natural for another to rise to fill the gap. Now the question is who will get the spot in Hell's throne?
Andrew Dabb also hinted that the show might have an episode after the mid-season break titled 'Stakes on a Train.' It may be the version of a train heist with the vampires. On the other hand, his further pointed that the entire storyline has not completely closed the returning of one of the series' regular character, the demon Crowley (played by 'Xtinction: Predator X' actor Mark Sheppard). However, the 53-year old actor himself confirmed that he would not return for the new season, mainly because of his character, Crowley's demise in the previous season's finale. But Dabb said that he would love to have him back once again. Still, there is no chance of an immediate resurrection of his character.
According to Screenrant, a candidate to take over Hell is none other than Jack, the son of Kelly Kline and Lucifer. It is said that Jack will not follow the traditional antichrist trajectory. He is expected to get himself combating with the difference between his demon and human sides.
Don't miss the premiere of 'Supernatural' Season 13 on Thursday, October 12, 2017 at 8 pm ET on The CW.