Supergiant Games have just announced their latest title, the appropriately named 'Pyre'. After Bastion and Transistor, two highly respected indie games, the studio wants to continue its brilliant efforts while altering just enough things to turn Pyre into a unique title.
In a departure from its previous efforts, Supergiant has now made a party-based RPG which will see players commanding a range of different characters. Most of the story will take place in the "Downside", a mystical purgatory that tests the mighty and devours the weak. That test is a very literal one as any exile who wishes to clear their name and return to the land of the living will need to complete the Rites, a very secretive competition that will play a focal role in the game.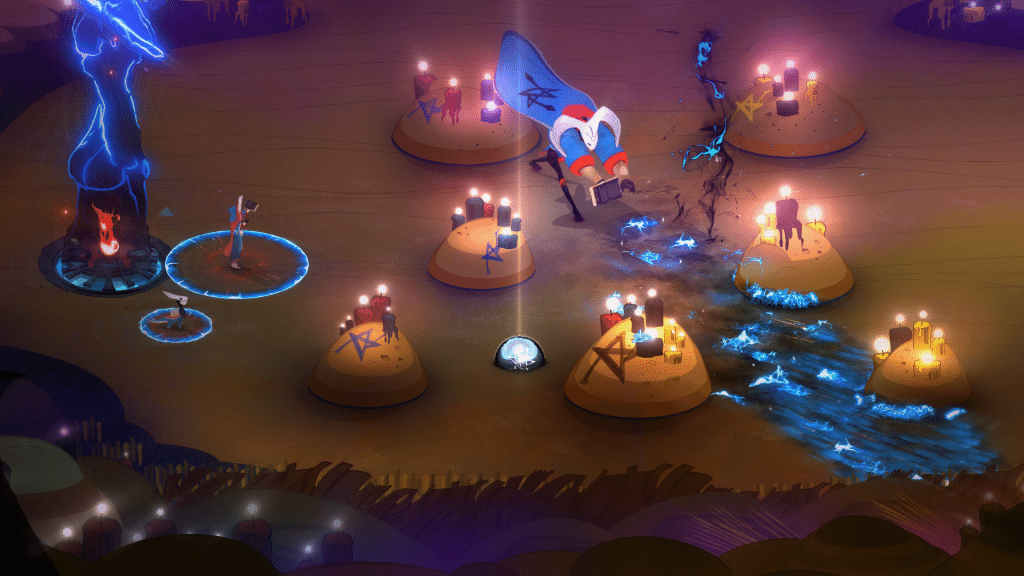 Supergiant Games have truly found a winning recipe by combining a unique art style, incredible musical scores and detailed magical worlds that are begging to be explored. The team has been more or less the same since the release of Bastion as the studio has even incorporated the talented Logan Cunningham into its forces. For anyone unaware of that name, Logan was the narrator in Bastion while he also voiced the titular Transistor in the second game. Darren Korb and Ashley Barrett, who composed the music for both previous titles, will also be lending their musical prowess to Pyre.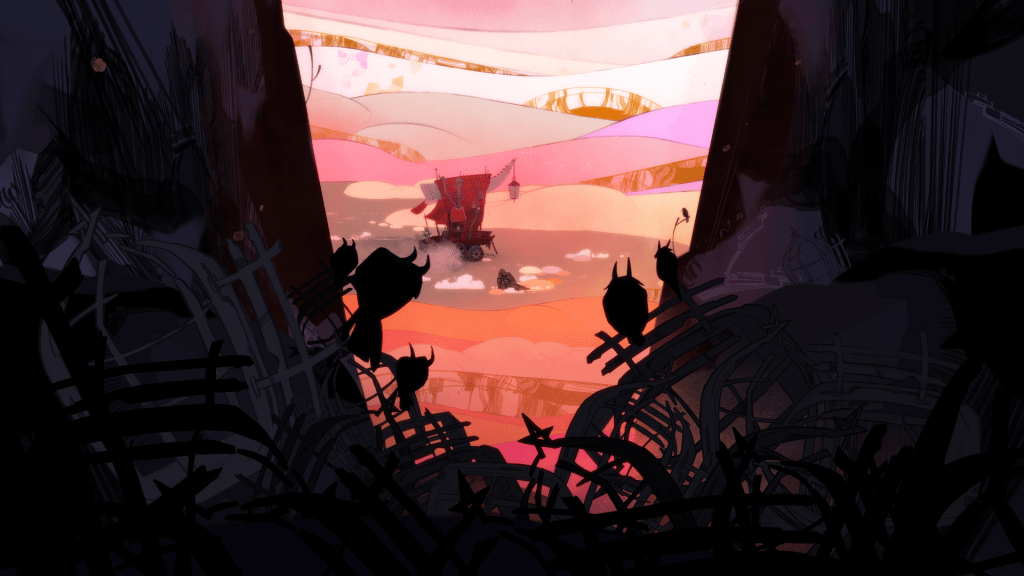 If you'd like to know more about the game, you'll have to wait until this week's PAX East as the studio will be showcasing Pyre in their own booth. With that said, the trailer does hint at some interesting details like more dialogue options, a reworked combat system, and perhaps some additional gameplay options. Anyone interested in the title can check out the Steam page right away and perhaps even add the game to their wish list.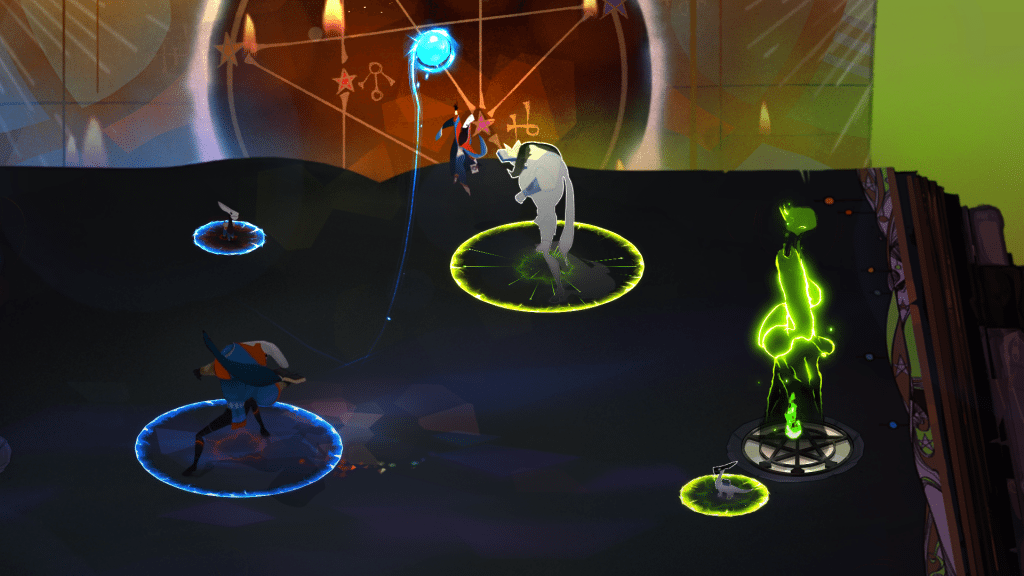 Pyre will be released on Steam and PS4 sometime in 2017. A wider release is also a very likely possibility as the previous titles have even made their way into iPads.