Over the past few years, there has been a good amount of growth in the family of security-focused Android smartphones. Turing Phone is one of the most famous devices in this niche. It comes with a highly capable Snapdragon 801 processor coupled with 3GB RAM. It flaunts a liquidmetal chassis and a 5-inch full HD display.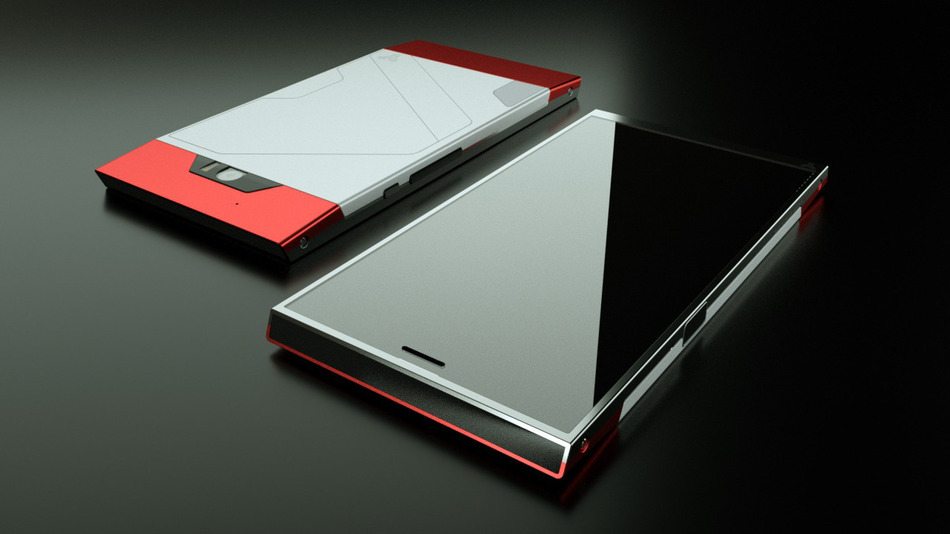 In case you have registered to purchase a Turing Phone, you will be happy to know that TRI (Turing Robotic Industries) have given out the availability details of the smartphone. In case you have reserved a Turing Phone for yourself, you can order it on the 21st of September.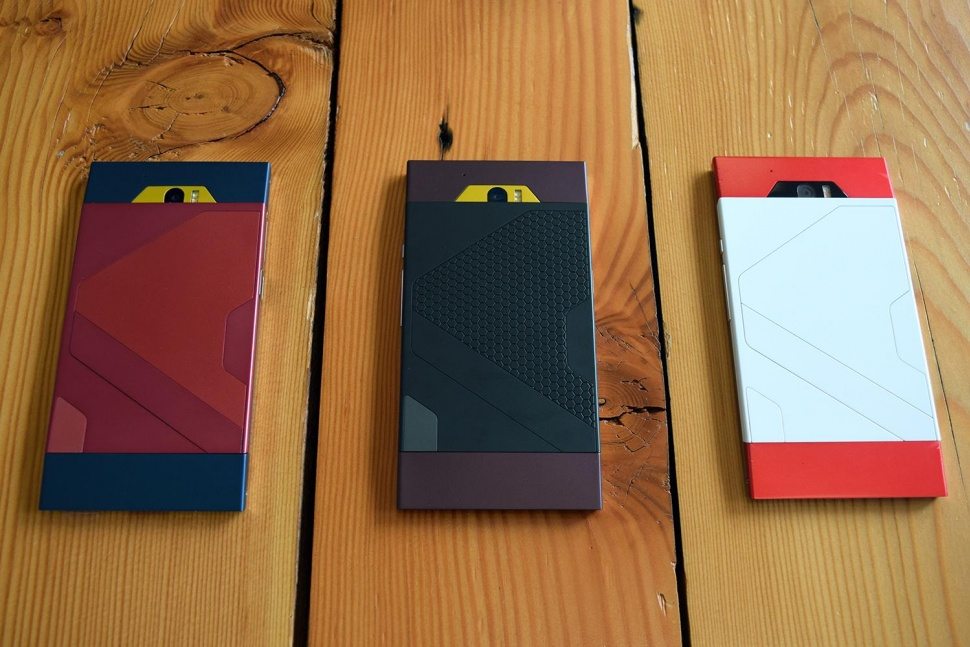 Along with this, TRI will be starting pre-orders on the 24th of September for a special Dark Wyvern edition of the Turing Phone. If you want this edition, you will need to pay the full amount of $999 while placing the pre-order. Another special edition Turing Phone named as the Dark Wyvern 'Glaedr' edition will be up for pre-order at a price tag of $1,299, with TRI producing only 3,000 units of this edition. More information about this edition is expected to be announced on the 9th of September.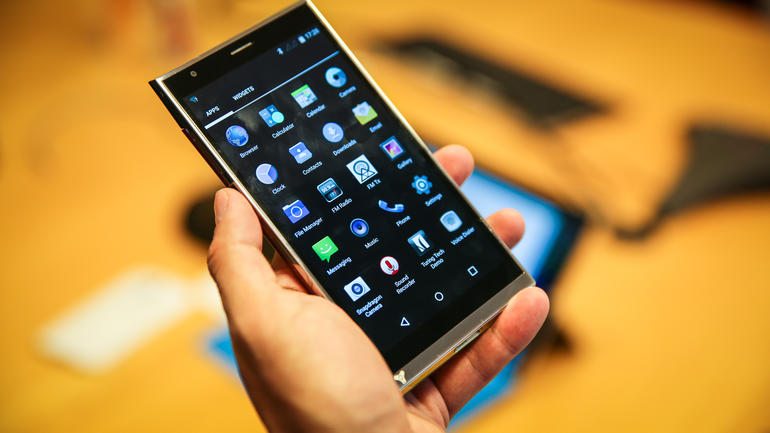 On 24th September, all those who have reserved their spot to buy the Turing Phone will be asked to make the full payment for the device and will also be given an option for upgrading to the Dark Wyvern edition. All the Turing Phone orders will start shipping on the 18th of December. Well, this date is still quite far away, so many more developments are awaited.