During the Apple iPhone event in September, Super Mario Run was announced for iOS. Furthermore, it was later announced the game will be coming for Android as well. We decided to compile a list of all the facts about Super Mario Run that have been confirmed so far.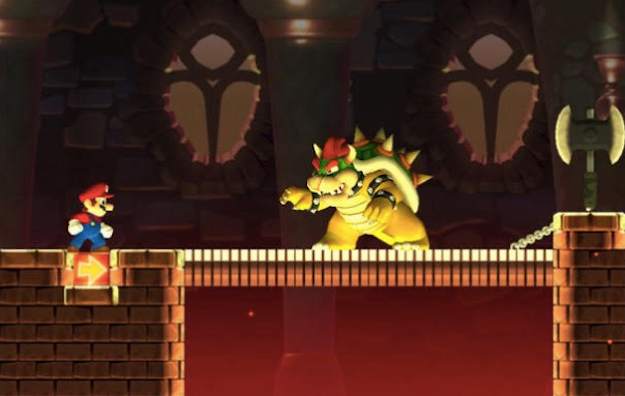 Super Mario Run facts
You can already pre-register the game in the Apple Store. Then, you will be notified immediately when the game releases. The game is set to release before Christmas, so that puts it around the end of December. Keep in mind, this game is not free but will be priced. We assume that due to this kind of pricing model, there will be little to no microtransactions in the game.
As for the price, we predict it to be no more than $5. During the Apple's conference they also talked about some of the key features. It's going to be a fast-paced game. The graphics are pretty similar to the new Super Mario Bros. Gameplay sound and music will also be similar to the Super Mario Bros game. The game will always start with Mario running to the right side. Tapping will cause him to jump and the longer you hold it, the longer will be the jump.
A key feature of the game is being able to play it with one hand. Miyamoto actually showed it at the conference. He played the game with one hand while doing all daily activities with the other hand. Another cool feature is Battlemode in which you will be able to play against other players. In Battlemode you will notice a sticker moving with your Mario character, that sticker represents the other player you challenged in Battlemode.
Let us know your thoughts about Super Mario Run in the comments. Stay tuned to MobiPicker.