Super Mario Run is not an endless runner. It is a side-scrolling platformer with actual designed levels. This is no more an endless runner than geometry dash was. In our opinion, any game with predesigned levels can't be categorized with the randomly generated ones like temple run. This game has more depth in that there are secret areas and paths and special items that a game like temple run can't generate practically.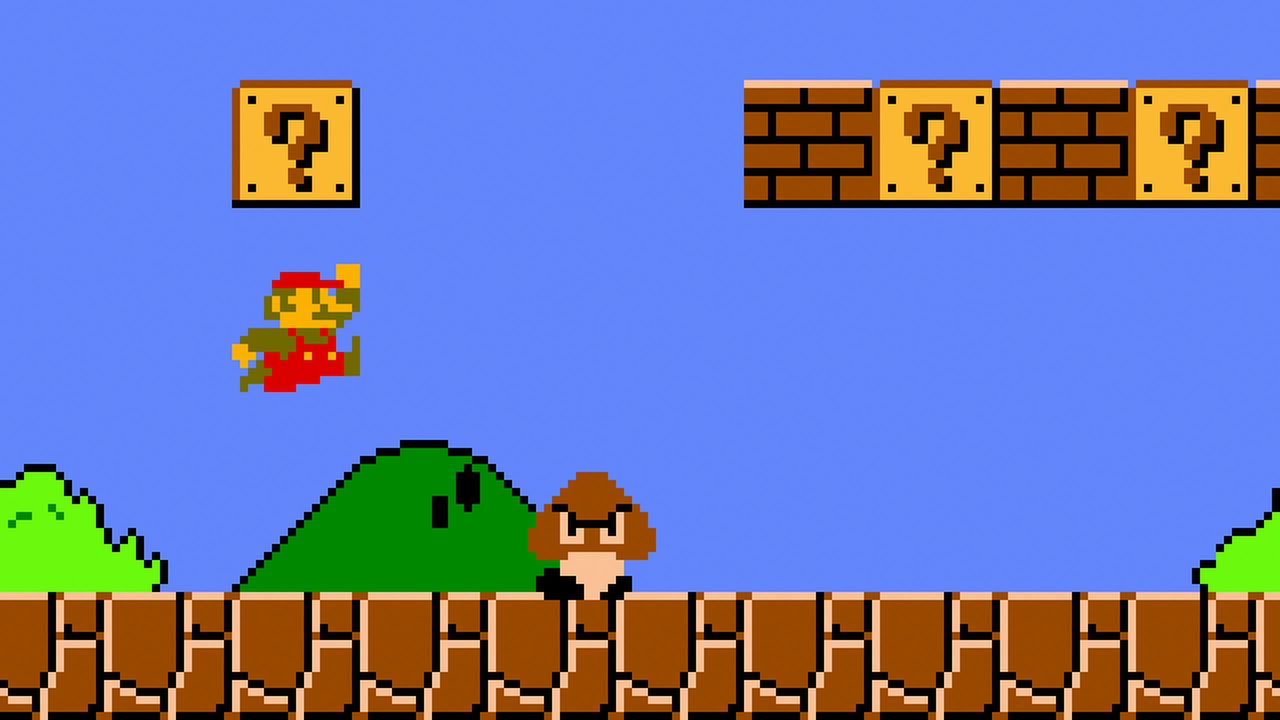 Will Super Mario Run still be worth your time on Android?
In Super Mario Run, you can control where you go. Therefore, it's a coin collecting running game. But it is essentially just taking away the D-pad which many people just press and hold to the right anyway. We go back to the example of geometry dash. We consider that a platformer and that didn't even have things like wall-jumping. Of course, now we're down to nitpicking terminology so there is definitely gray area. However, we still disagree with the endless runner categorization.
We actually really like this game. There's more to it than just tapping and jumping. There's other mechanics that are incorporated when you get into later levels. Not to mention that there's also rally mode where you can challenge other people. You can also unlock five more characters that react differently than Mario.
If you compare this game to console level Mario games, this game cost 10 and a console Mario game cost 60. So if you multiply the amount of levels you get in this game by six, you get about the same if not more levels. And this game adds rally mode which is a new section altogether. But if a console Mario game is overpriced for you then this will be too.
Source: Forbes