Nintendo's popular level creation game Super Mario Maker will now be releasing for the Nintendo 3DS on December 2 this year. Nintendo confirmed the news to Nintendo Direct Presentation yesterday. Super Mario Maker is immensely popular on the WiiU. The game allows players to create levels for their favorite Italian plumber to explore and complete. Players can also share their creations with other owners of the game.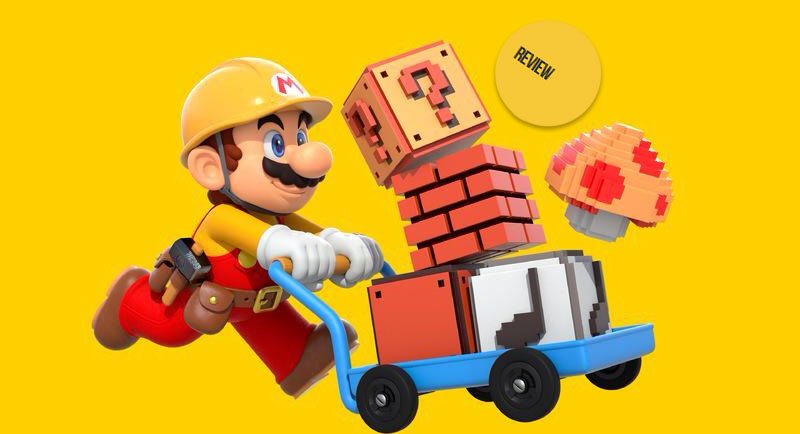 Super Mario Maker for Nintendo 3DS will release on December 2
The game will not allow players to share their content via internet, however. Players can only share their content via local play and StreetPass. The game will feature all the levels found in the WiiU but will have some significant changes too. Some features like Mystery Mushroom will not be available to the 3DS and only to the WiiU.
Super Mario maker was released last year. The game quickly gained a huge following. Players have made nearly a million levels since its release although there is news that Nintendo is deleting some levels without a warning and isn't giving an explanation to those who made and uploaded the deleted levels. Players have made some of the hardest platforming levels in the Super Mario series and even for the platforming genre.
These levels have been shared, tried and failed at many times by those trying their luck. The game was well received on its initial release and was lauded for its easy-to-use editor and interface which makes creating highly complex levels on the fly very easy. The game also includes different graphic modes.
Do you own a Nintendo 3DS? Will you be buying Super Mario Maker for Nintendo 3DS when it releases in December? Let us know in the comments. MobiPicker will keep you updated as Nintendo reveals more stuff about Super Mario Maker for their hand-held Nintendo 3DS.