We are gradually coming close to the release of 'Suits' Season 7 in July this year and we are progressively getting more worth looking forward to than usual. The avid viewers of the series are expecting the newly appointed lawyer and a member of the law firm to fight to survive during the first few weeks.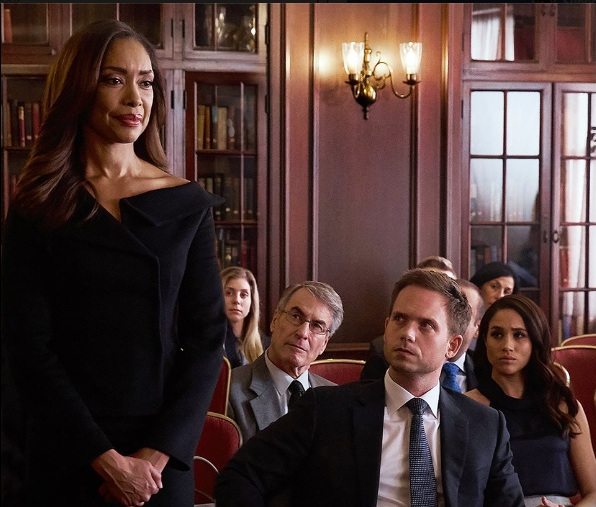 Mike Ross (Patrick J Adams) is all set to return to the law community in 'Suits' Season 7 and he will be confronting huge hurdles in the upcoming episodes. According to The Christian Post, due to Mike's reputation and previous record, the viewers might see the potential clients giving second thoughts before hiring him even the new appointed managing partner Harvey Specter (Gabriel Macht) will give all his endeavors to assure that everything would be fine.
We have already seen that the last season completed with Mike's victory in a long-running legal case and finally he has become a qualified lawyer. It was only for Jessica (Gina Torres) whose sudden appearance at the last minute saved Mike otherwise he could have been behind the bar. In the upcoming episodes of 'Suits' Season 7, Harvey is said to be the managing partner and this may produce a lot of problems for some important characters. Louis (Rick Hoffman) is expected to be one of them who will have a huge amount of tussle with Harvey.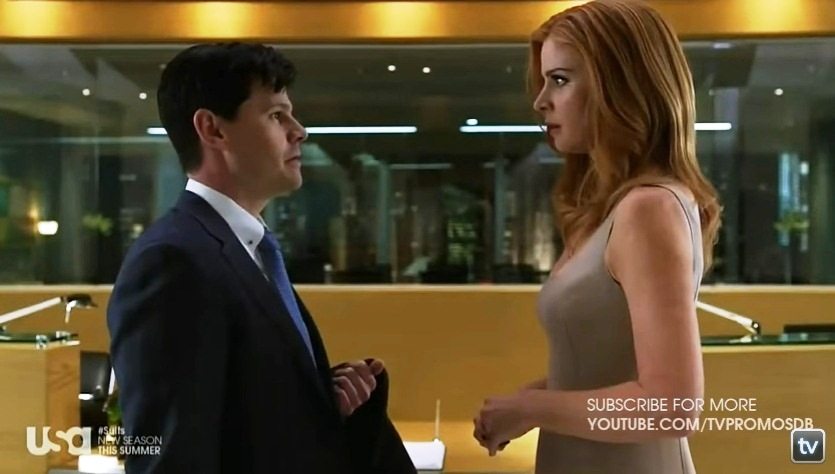 As far as the exit Rachel Zane (Meghan Markle) from 'Suits' Season 7 is concerned, this was recently rumored due to her reported relationship with Prince Harry. She has always been an important part of this television series since the first day. Some websites like C&H suggested that Rachel has gotten engaged with Mike and already bestowed with a good position in the Pearson Specter Litt. Hence, there lies no chance for her to leave the show.
'Suits' Season 7 will be premiered on July 12, 2017 on the USA Network.