The much-awaited USA Network's 'Suits' season 7 will hit the small screen on July 12, 2017. The avid viewers are quite excited to know that after a long legal battle the Pearson Specter Litt will finally be back in business this season. The good part of this update is that Harvey Specter (Gabriel Macht) will be seen as the managing partner of this legal firm. Read the spoilers to get more details about the upcoming season.
The presence of Jessica Pearson (Gina Torres) is said to be not possible in the upcoming episodes of 'Suits' season 7. She has been the co-founder and managing partner of Pearson Specter Litt. Although it is still not cleared whether or not she will resign but the recent spoilers of the all-time hit Aaron Korsh-created series suggest that Harvey will become the managing partner and take all the final decisions in future.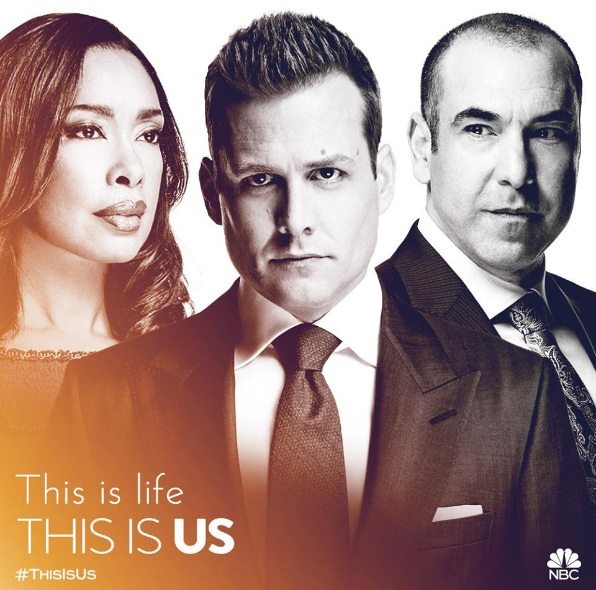 The other important characters such as Mike Ross (Patrick J Adams), Rachel Zane (Meghan Markle) and Donna Paulsen (Sarah Rafferty) are not expected to have any problem with Harvey due to his decisions. However, the recent spoiler reports suggest that Louis Litt (Rick Hoffman) will often not agree with every decision to be taken by Harvey. And that's how a big clash or turmoil between them can spoil the smooth rolling of the firm in the upcoming episodes of 'Suits' season 7.
According to The Christian Post, the previous decade's 'The West Wing's' actor Dulé Hill will have a new recurring role named Alex Williams in season 7. The 42-year old actor will be seen as a lawyer-cum-partner at Bratton Gould, the rival law firm of Pearson Specter Litt. The old viewers must recognize him as Harvey's old friend and who know each for a long time.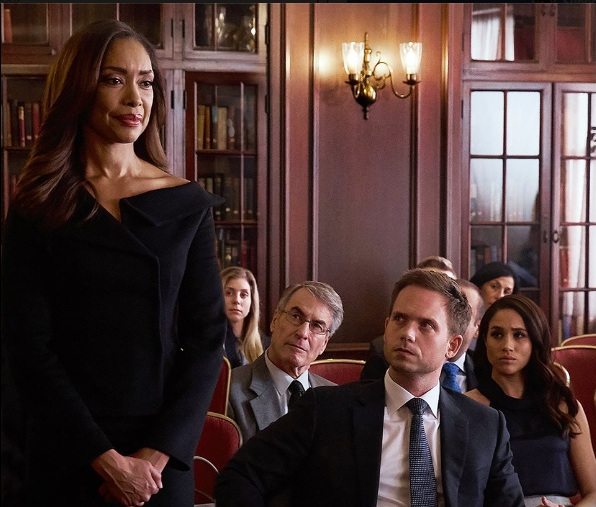 'Suits' season 7 will have its premiere on Wednesday, July 12 this year on the USA Network.