The airing of 'Suits' season 7 is just away from a month and fans are quite excited to know that the series is in the middle of production. As far as the spoilers of the upcoming episodes are concerned, there is no doubt that the series is going to have unpredictable turns and twists.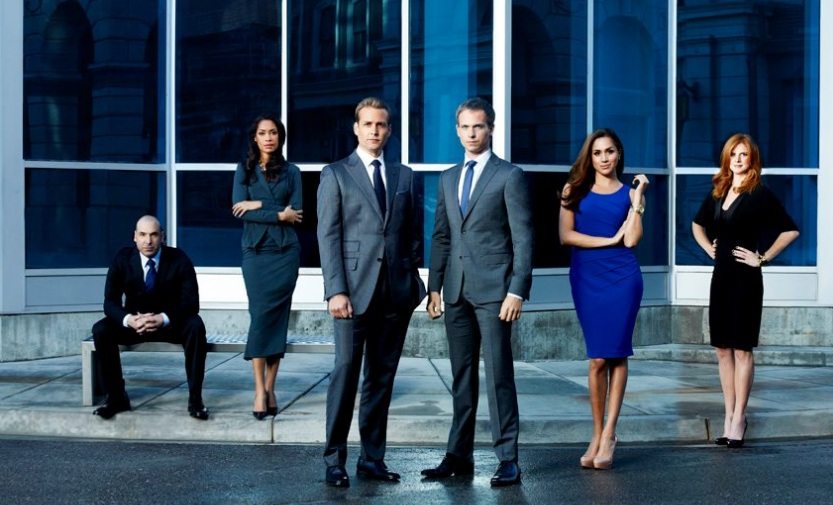 The new reports on 'Suits' season 7 episodes suggest that Harvey and Donna will probably get a chance for brewing up their romantic relationship. Hence, the avid viewers of the USA network are quite curious to know how and what can happen between them but the the creator and executive producer, Aaron Korsh refused to comment anything on it. Hence, it looks like a plenty of things is in store for these two characters in the upcoming season, as reported by Celebeat.
Aaron Korsh said in a previous interview with Deadline that Donna would give her endeavor to find out what it is that she is actually looking for in 'Suits' season 7. "Yes, maybe she's ready to move beyond being a legal secretary in addition to any other sort of relationship aspects of that conversation that are always going to be there with Harvey," Korsh teased.
According to The Christian Post, the series creator Korsh recently took to Twitter to give answers to some fans' questions about the upcoming season. Initially, he teased that the premiere episode of the upcoming season will be titled 'Skin in the Game.' But it is said that this is still not final and it may be changed.
"@IvoryNeptune what's the title of 7.01?" Good question. "Skin in the Game." Unless I change it…
— Aaron Korsh (@akorsh9) May 30, 2017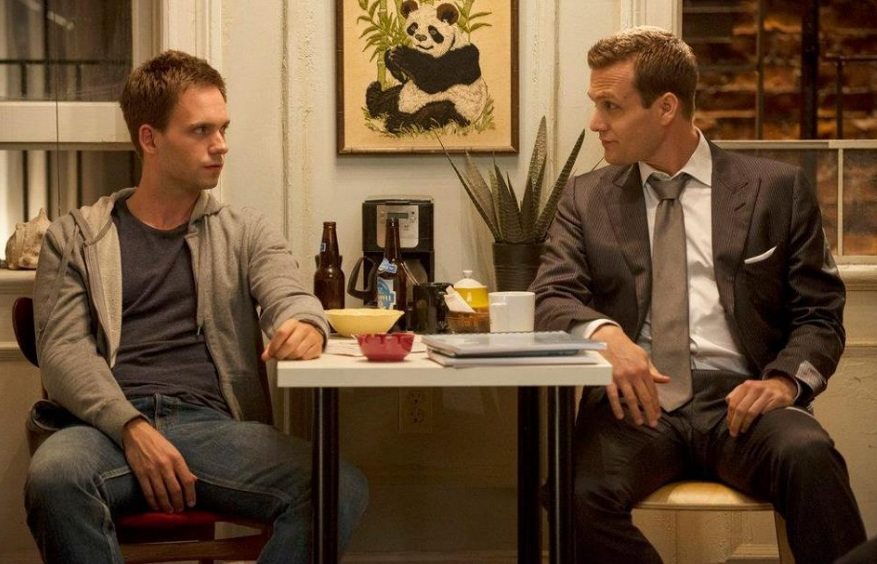 According to Korsh, the premiere episode will be funny as well as serious. Judging by his reply to another Twitter user, it seems that it may be intensely serious.
'Suits' season 7 will hit the small screen on July 12, 2017, Wednesday at 9 pm EDT on the USA Network.