Since the premiere of 'Suits' Season 7 on July 12, 2017, the story is constantly taking new turns and twists. One of the lead characters, Mike Ross (Patrick J. Adams) desires to make the prison case alive in the upcoming episode 7 of the USA Network series.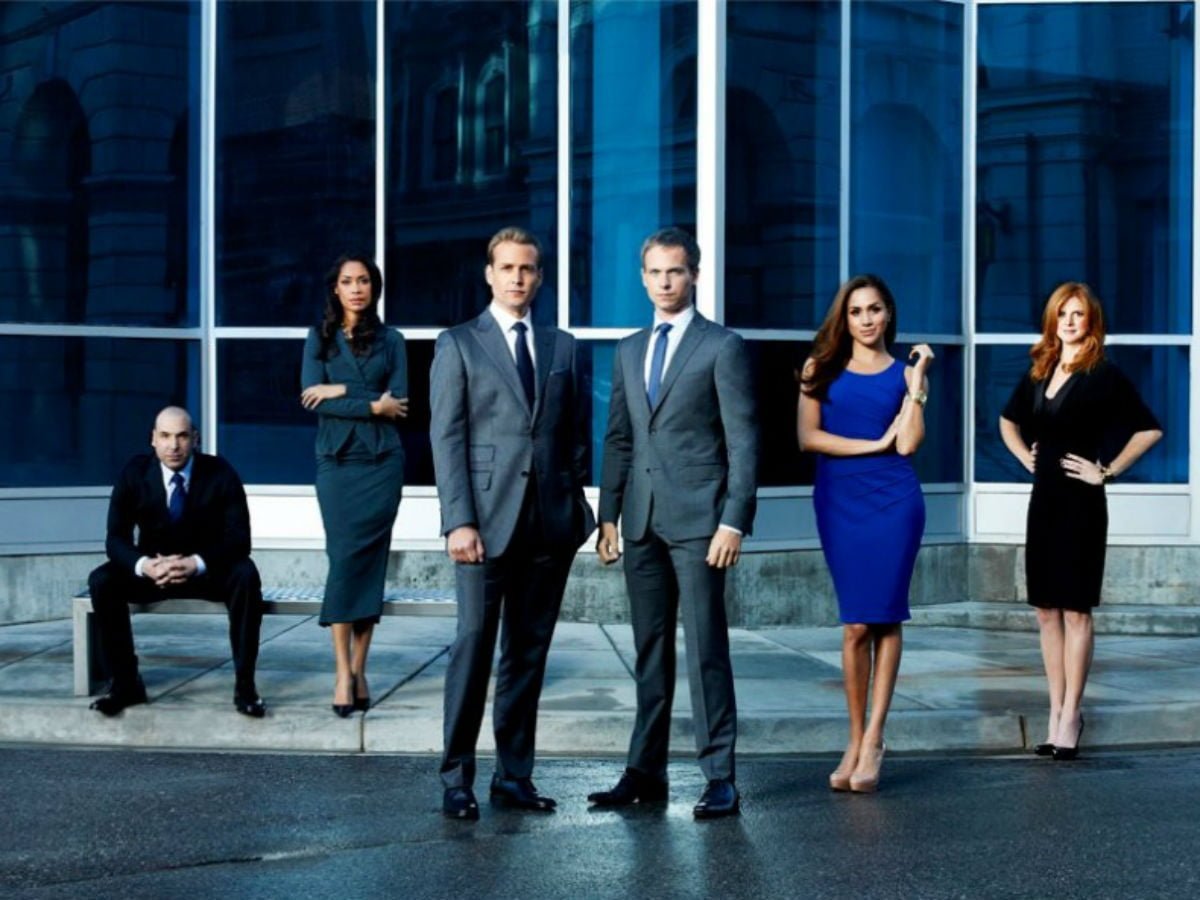 The spoilers of 'Suits' Season 7 suggest that another lead character, Harvey Specter (Gabriel Macht) is losing patience as Mike is all set to take the matter to the criminal court. Harvey is giving all his endeavor to keep Mike away from the prison case but the latter seems very stubborn about his decision.
'Suits' Season 7 episode 7 titled 'Full Disclosure' will show Alex Williams (Dulé Hill) is hiding some information about the prison case that brought Mike into trouble. There is a possibility that Mike and Alex will turn hostile to each other as the case was thrown out of the court in the previous episode. Meanwhile, Mike was quite upset to see how Alex had put him down in the courtroom.
A video on the upcoming episode has been recently released online teasing some of the scenes. According to International Business Times Australia, Harvey is actually working on some secret plans and he is determined to keep Mike away from the prison case. Since the two lawyers are on the opposing grounds, they may confront each other in the court sooner than later.
On the other hand, Rachel Zane (Meghan Markle) is worried that Harvey may terminate her fiancée, Mike's contract but he (Mike) himself is not at all concerned about this probable outcome. He seems to be all set to reopen the case in the criminal court. Both Mike and Harvey are presently in a big legal confrontation and it is quite tough for the viewers to choose the right man as both are right in their way.
Don't forget to see the airing of episode 7 of 'Suits' Season 7 tonight (August 23) on the USA Network.