Suits Season 7 Episode 3 is titled as 'Mudmare.' This episode is set to be released on Wednesday, July 26 on USA Network. The official synopsis for this episode has been dropped. Frome the preview of this episode it appears that entry of Alex, Harvey's friend in the PSL as Senior Partner might wield a wedge between Harvey and Mike's friendship. Read to know more.
What Happened In Suits Season 7 Episode 2?
The previous episode of Suits has seen major changes taking place. Harvey Specter wants to bring his friend Alex Williams (Dulé Hill) as the named partner of PSL (Pearson Specter Litt). But this can be possible only if Louis and Jessica (Gina Torres) agree.
When Harvey gets some harsh words from Jessica and Louis does not agree he gets some valuable advice from Katrina. She reminds him that becoming a partner is not a cake walk. This makes Harvey change his mind. He appoints Donna as the Chief Operating Officer (COO) and Alex as the senior partner at the firm, to which they both agree.
At the end of the episode, Harvey apologizes to Jessica and Louis is happy with Harvey's new decision about Alex. But is everything all right between Mike and Harvey? The preview of the next episode teases some major rift taking place between the buddies.
The Official Synopsis Of Suits Season 7 Episode 3
According to Spoiler TV, the official synopsis of this episode is, "Louis and Harvey struggle with new firm dynamics; Mike gains new business; Rachel's leadership is challenged by an associate."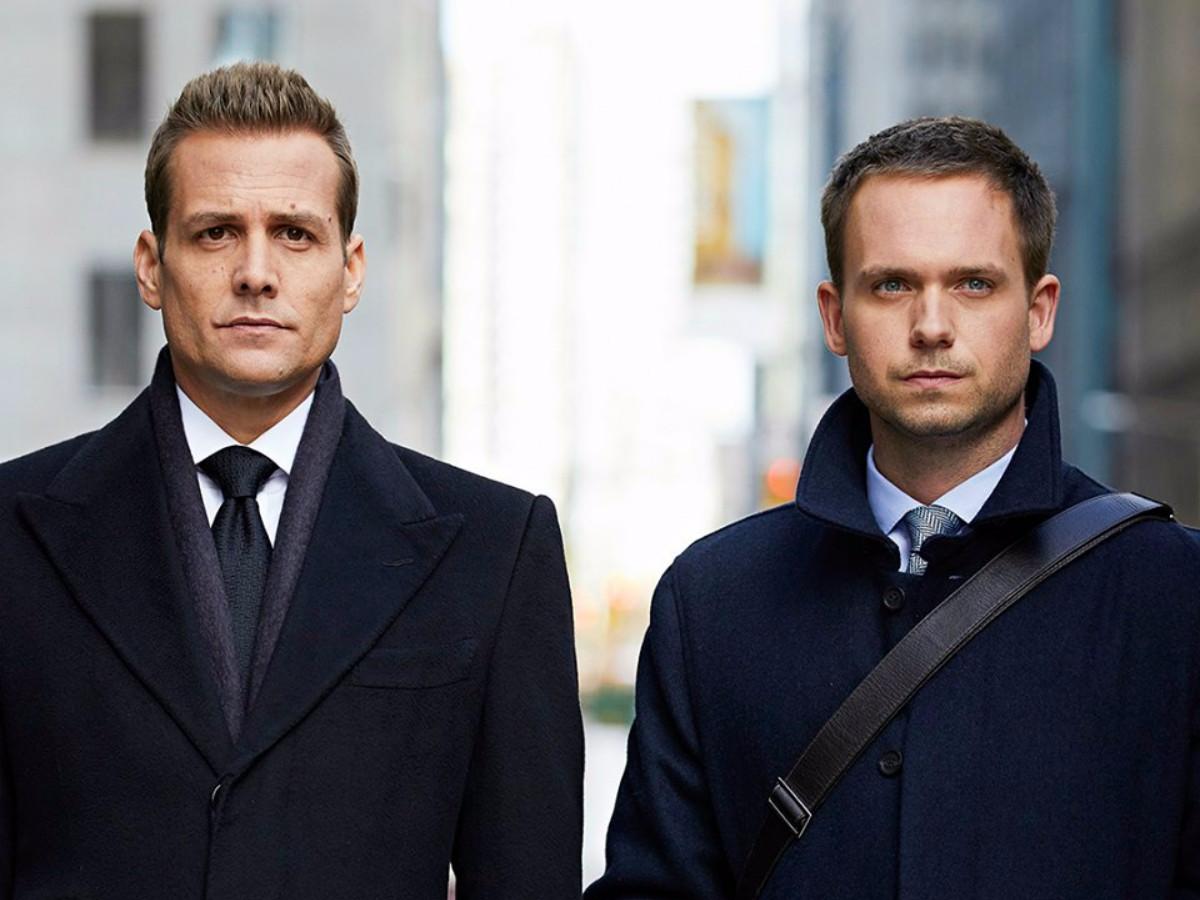 Watch The Promo of Episode 3 Here
The promo begins with Mike shaking hands with Alex Williams. He says to Alex, "Welcome to Pearson Specter Litt." The next scene shows Louis arguing with Harvey, with Donna seen in the background. And finally, Mike is stressed as he is asked by someone to drop his deal with the client to whom he had already made a promise to take up the case.
Mike tries to remind Harvey about the deal they made. To which Harvey says, "If you know that deal is over." Does this also mean the bond between Mike and Harvey is over? This is something to look forward to in the next episode.