Suits Season 7 Episode 2 is titled as 'The Statue.' This episode is set to air on July 19 on USA Network and will see new twists and revelations unfolding.
The official synopsis of Episode 2 reveals, "Harvey butts heads with his partners over a bold move; Mike pursues a pro bono case with the legal clinic, and Donna's actions raise tough questions at the firm in Suits Season 7 Episode 2 "The Statue" airing next Wednesday on USA Network." Read to know three things that might happen in Episode 2.
1. Harvey Is Romantically Back In Form
The preview of Suits Season 7 Episode 2 shows that Harvey is romantically in form with Dr. Paula Agard (Christina Cole). She made her debut as Harvey's therapist in Season 5 of Suits.
But the promo teases a love scene between the pair. This drops a hint that they are completely in love with each other and perhaps Donna-Harvey relationship will receive the setback.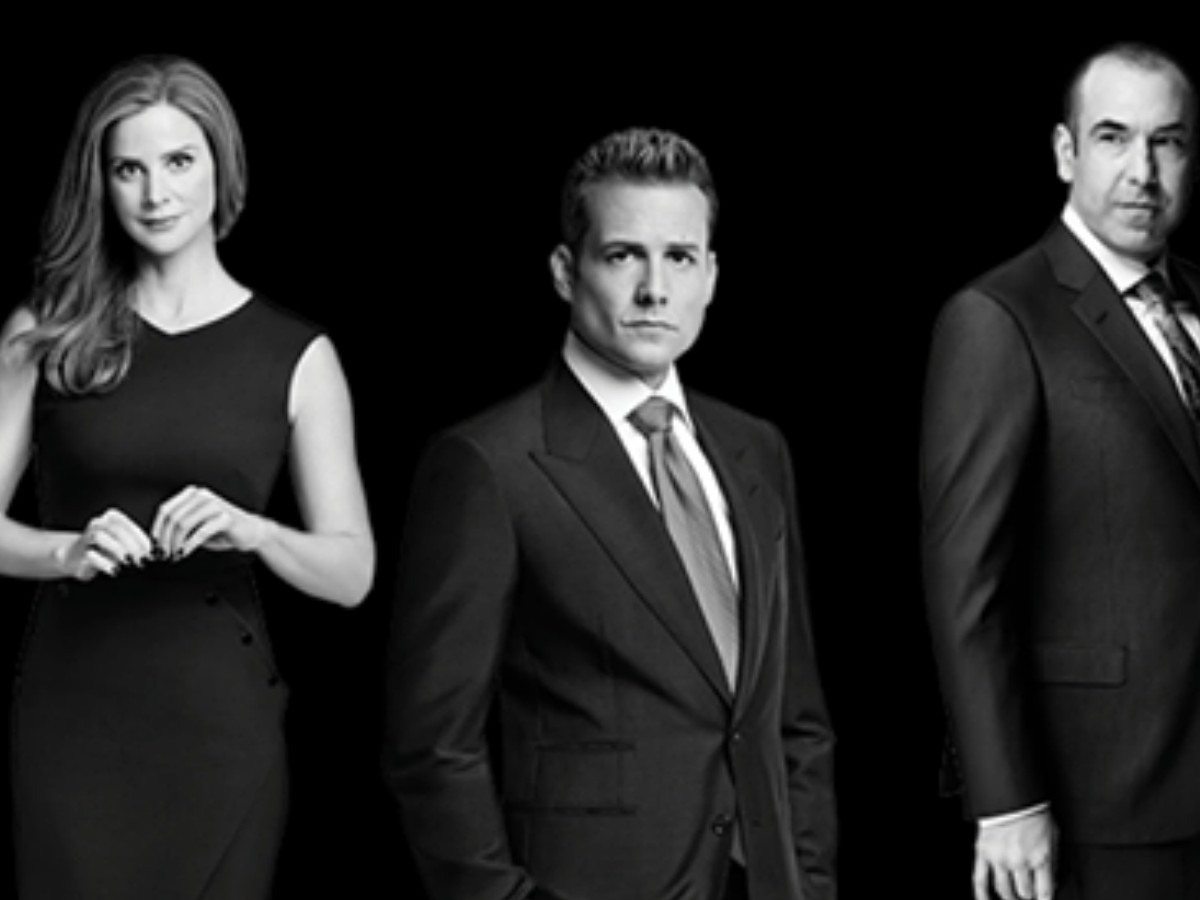 2. Rachel And Harvey Might Have Conflict of Opinion
According to Hollywood Reporter, show runner Aaron Korsh reveals about the fate of Rachel that, "…But is it going to be tough for someone of Rachel's status and stature in the firm to oversee the associates? Probably" He adds,  "She's probably going to have some conflict coming her way."
In the recently dropped promo of Suits Season 7 Episode 2, it is seen that Rachel and Harvey has a dispute. She says, "I'm a competent attorney" to which Harvey replies, "I made a deal with Mike, not you." Is this a sign of new dispute that is being created because of Harvey's change in role? This is something to look forward to in the next episode.
3. Jessica And Harvey Have A Phone Conversation
Jessica Pearson has left PSL Firm but it seems fans are going to get her glimpse now and then in the new season. The promo of Episode 'The Statue' teases actress Gina Rodriguez as Jessica talking on the phone with Harvey. Will she return to the firm anytime? Only time can tell.
Watch the promo of Suits Season 7 Episode 2 here. And sound off your thoughts in the comments section below.