We are very close to the premiere of 'Suits' Season 7 and fans are quite excited this time to learn that the USA Network's much popular series is all set to air its 100 episode. Hence, everyone expects to have some surprises on that episode. The declaration of the title of the first episode is another interesting fact to add fuel to the excitement.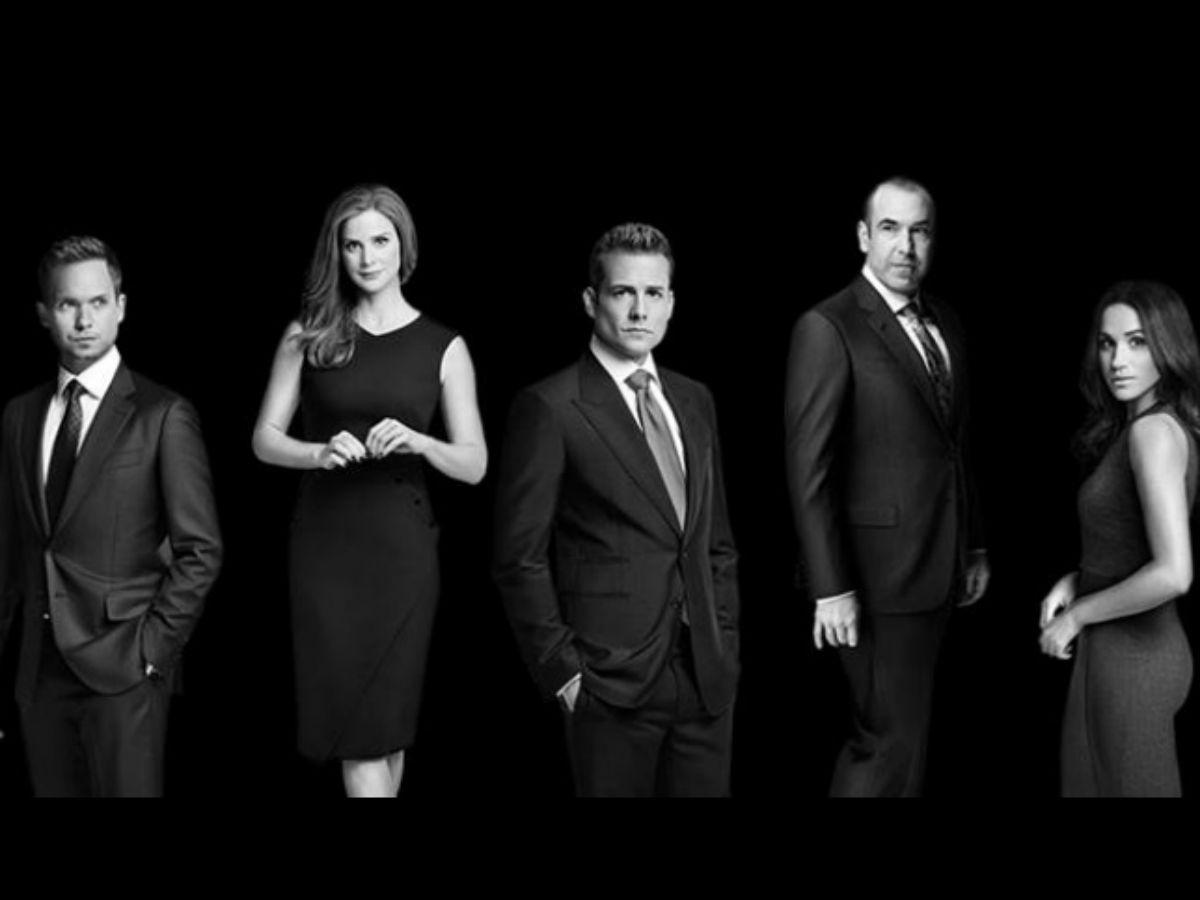 Before going to the spoilers for 'Suits' Season 7, let us take you to the regular cast for the upcoming episodes. Mike Ross (played by Patrick J. Adams) will be joining Pearson Specter Litt law firm after becoming a legit lawyer. Harvey Specter (Gabriel Macht) will be seen as a managing partner of the firm. On the other hand, Rachel Zane (Meghan Markle), Louis Litt (Rick Hoffman) and Donna Paulsen (Sarah Rafferty) will be returning the series as regular cast. Alex Williams (Dulé Hill) will be recurring his role in season 7.
In the upcoming episode 1 titled 'Skin in the Game' of 'Suits' Season 7, the viewers will see Rachel as a graduated lady. She will be seen in her brand new attorney avatar, India Today reports. A lot more is expected to happen between her and Mike in this season. On the other hand, another important female character, Donna will be seen much stronger this time. Fans will see her new side as a fierce woman who is all set to hunt for bigger opportunities and brighter prospects for herself.
"Obviously we have a backdrop of Donna and Harvey and they have a romantic history and their feelings for each other on a personal level are always hanging in the air, particularly in the heightened interactions that they sometimes have," series creator Aaron Korsh said, International Business Times reports.
Don't miss the premiere of 'Suits' Season 7 on Wednesday, July 12 on the USA Network.